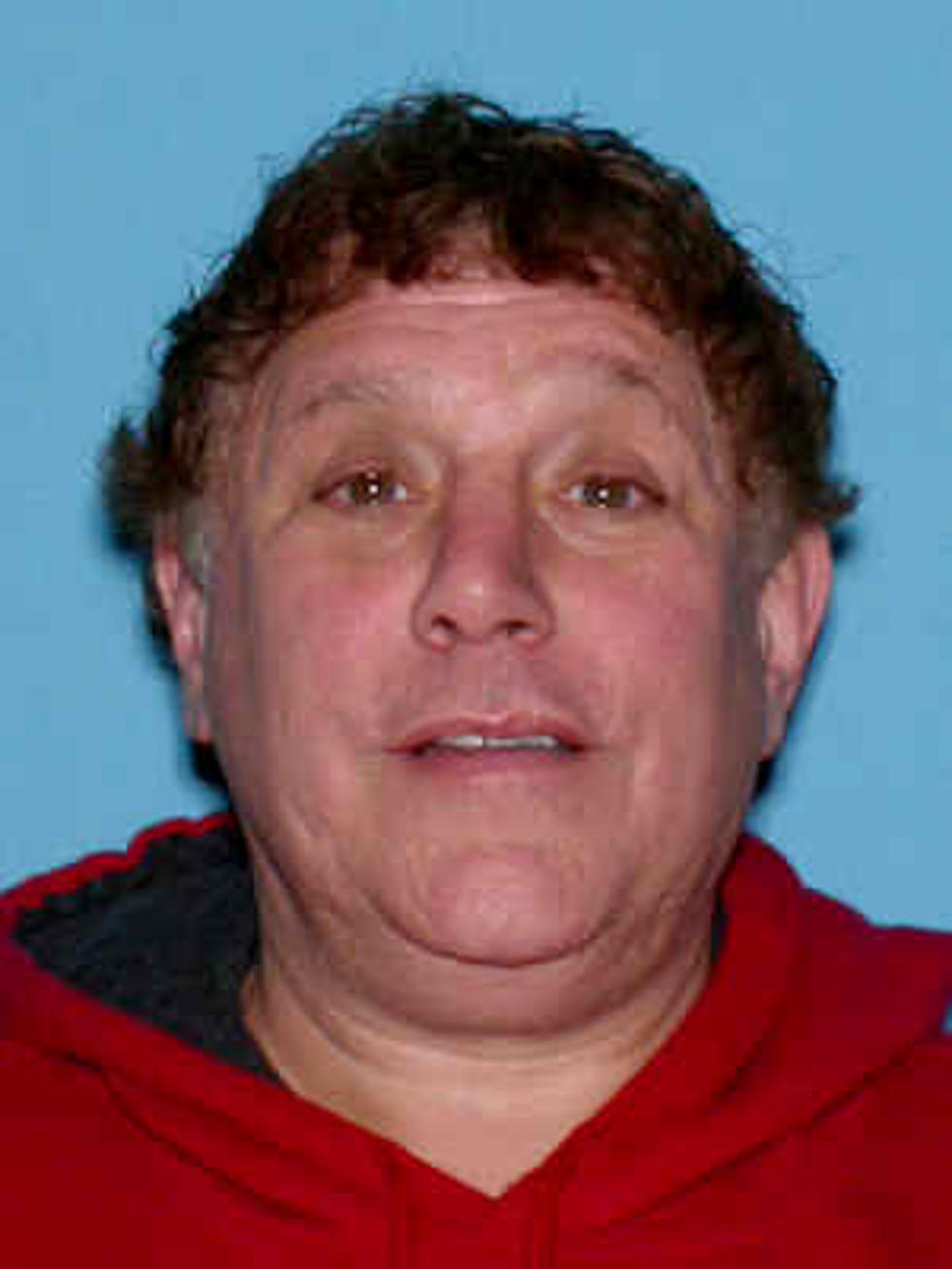 Ocean County man pleads guilty to sexually abusing two young boys
(Ocean County Prosecutor's Office)
A Forked River man has plead guilty to sexually assaulting two boys under the age of 13 between 1997 and 1998.
The first victim of the now 62-year old Philip Caputo came forward to the Ocean County Prosecutor's SVU on December 21, 2015 making the allegations.
Investigators found out Caputo sexually assaulted the 12-year old multiple times in Lacey Township and Florida in 1998.
The second victim was sexually assaulted from age 11 to 17.
Both victims and Caputo knew each other beforehand.
He was arrested on April 1, 2016 at his Musket Road residence following the allegations made against him.
Caputo is free on $200,000.00 cash bail pending his sentencing which will be set after an Avenel evaluation.
The Honorable Judge James M. Blaney set Caputo's imposed no contact with the victims.
His guilty plea was given to Judge Therese A. Cunningham, J.S.C. on one count of Sexual Assault 2nd degree and one count of Attempted Sexual Assault 2nd degree for sexual contact upon two male juveniles under the ages of 13.
The case was prosecuted by Senior Assistant Prosecutor Kristin Pressman.
Caputo's guilty plea stems from an investigation by Ocean County Prosecutor's Special Victims Unit Detective Alex Bromley and Lacey Township Police Department Detective Brian Flynn.
The Ocean County Prosecutor's Office is encouraging any other victims to contact Detective Alexander Bromley of the Prosecutor's Special Victims Unit at 732-929-2027.
More From The Jersey Shore: