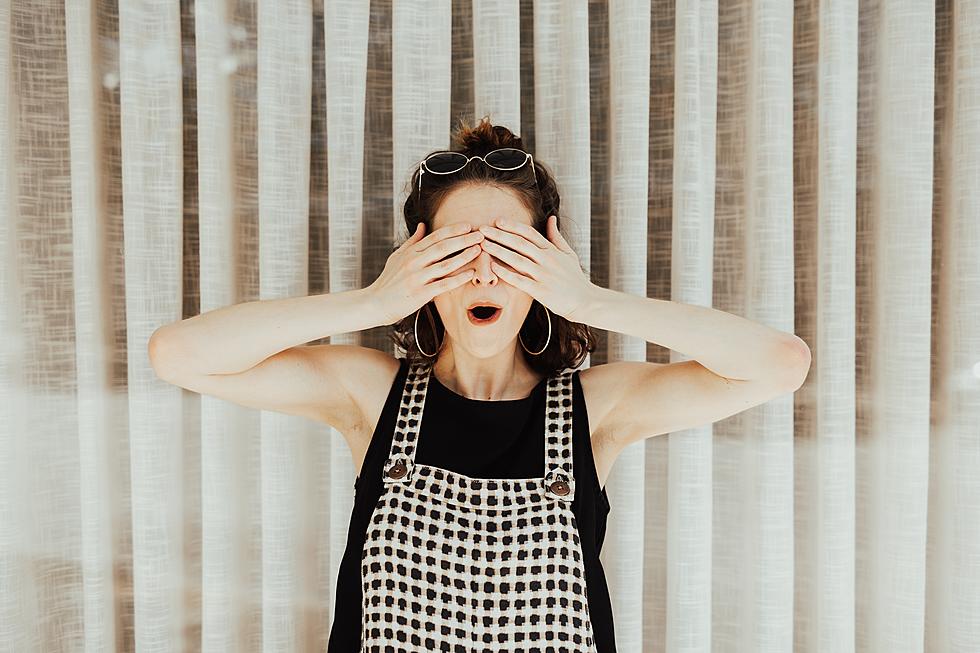 Too Funny! Ocean County, NJ Businesses With Really Funny and Misleading Names
Photo by Brooke Cagle on Unsplash
We like to look for humor anywhere we can find it. In the world we live in, we should never pass up on a good chuckle.
As a matter of fact, we probably shouldn't even pass on a mediocre chuckle. The world has never needed more smiles, so let's go find some.
Sometimes laughter hits you at the strangest times. I was driving through Brick the other day on Route 88 and in a short span of time, I passed two businesses with names that could easily be taken the wrong way.
I giggled at the sort of high school humor that was going through my mind, and it dawned on me, that if it crossed my mind, it may have crossed other minds as well.
And if you don't spend a lot of time on Route 88, you may have never noticed this, so I decided to look around for others like them in different towns, and we found a few, and if they make you laugh even a little, then we've done our job.
So we share with you Jersey Shore businesses with names that might, on their surface seem a little confusing, but then it all becomes clear.
Feel free to grab a quick, cheap laugh at these. You deserve it. We have not nearly had enough lighthearted laughter in our world lately, so a cheap laugh is probably better than none at all.
Enjoy, and seriously, these are all great local businesses. Please support them as often as you can.
Misleading Business Names In New Jersey