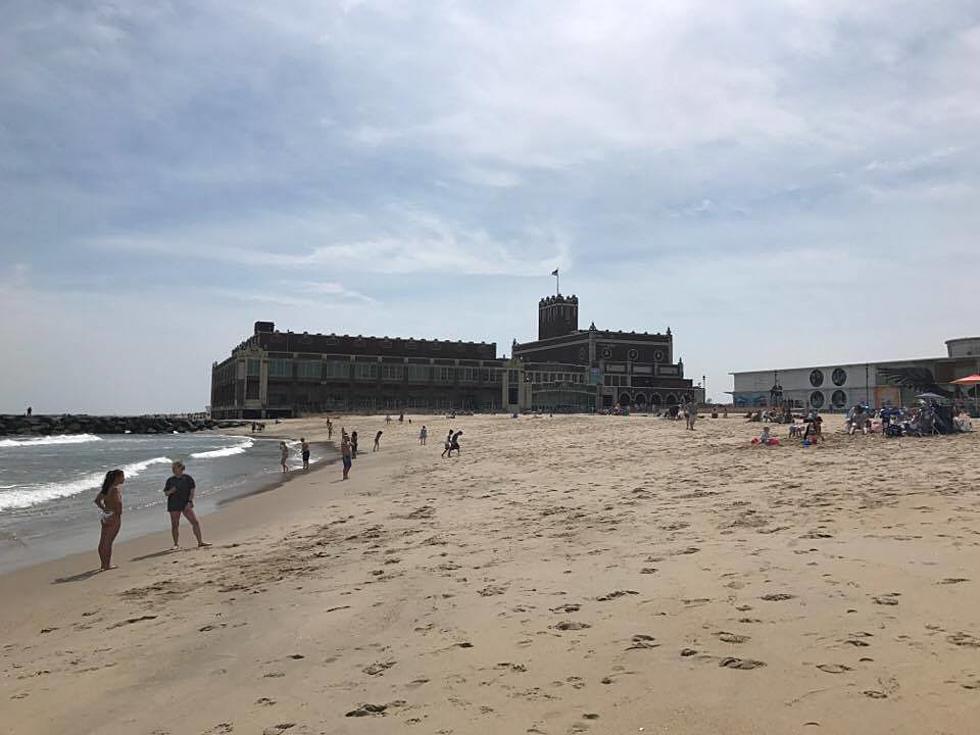 No more smoking on the beaches in Asbury Park
Photo by Justin Louis
Beach-goers, leave your smokes at home.
Smoking will still be permitted on the boardwalk.
The plan was introduced after an increasing number of complaints from beach go-ers.
"Our ultimate goal is to keep our beaches beautiful, safe and family-friendly," Mayor John Moor said. "We wanted to address the public health concerns as well help keep our beaches clean.The smoking ban will help eliminate the waste created by improperly discarded cigarettes that litter the sand and end up in our oceans, contaminating the water."
There are some other things you can expect to see differently on the beaches and boardwalks this summer.
Boardwalk bike hours have been updated in Asbury Park, with bikes not permitted on the boardwalk from 10:00 am to 12:00 pm effective May 10, 2018.
New beach pass pay stations will be available at every beach entry to help reduce wait time for visitors buying daily beach passes and the pay stations will offer a credit card payment option for buying beach passes on the boardwalk.
"With good weather, we are expecting a blockbuster beach season this year with more residents and visitors coming to enjoy Asbury Park than ever before," Moor said. "We're getting our beaches and boardwalk ready for a spectacular summer."
Dan Alexander contributed to this report.
More From The Jersey Shore: