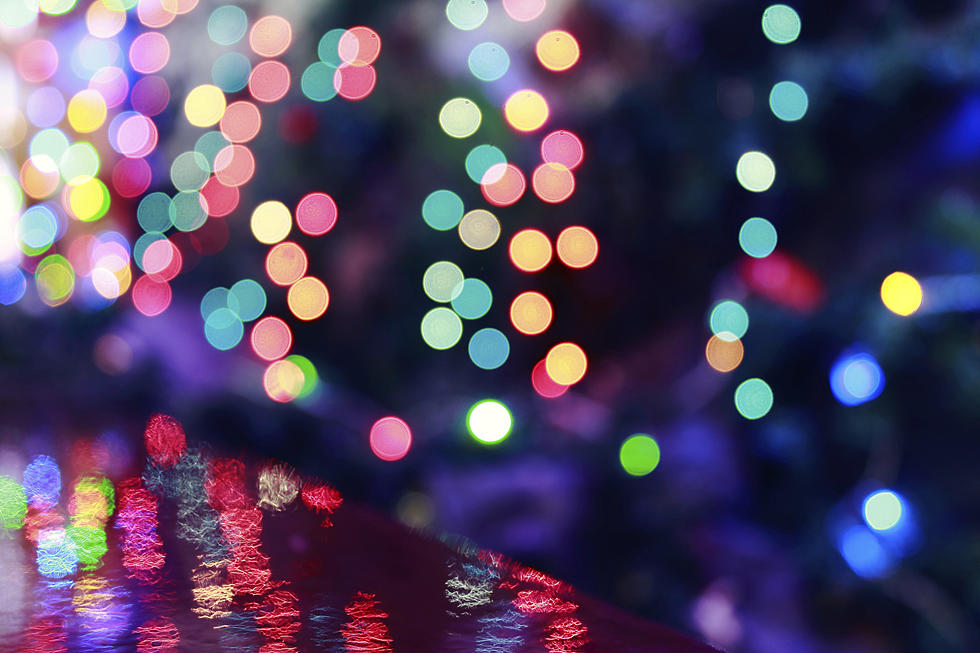 This Christmas Tradition is Uniquely Jersey Shore
snvv
Story by George W. Forman
At this point in December, I'm sure you've had a chance to see the various holiday decorations in our neighborhoods, ranging from simple white lights and wreaths to homes where every inch of the lawn is covered with inflatables and the lights put the outside of some hotels in Las Vegas to shame. However, I think some of us may be missing out on some of the holiday decorations, based on where we live.
I'm talking about (and to) the people who have homes on the water, whether it's the Toms River, Barnegat Bay, or the various coves and inlets in Ocean and Monmouth County. I know there are a lot of homeowners who treat the water side of their homes as much of a front yard and showplace as the street side. I can vouch for that, having lived along the Shrewsbury River, and most of our friends in the neighborhood thought that way. And I remember that a number of houses along the river put up some kind of light display to be viewed by their waterside neighbors. With me, it was some lights on the deck railing, and changing the bulbs in the pathway lights to red and green.
So unless you live along the water, know someone with a boat that's still in the water this time of year, or get a look as you drive over a bridge, you might miss the beautiful sight of the lights reflecting off the water. It's even prettier if the water is calm and still, or even with an early coat of ice. To me, it's a unique part of the holiday season here at the Shore and adds a festive touch to the peace of the winter waterways.
Whether you live on the water or not, and no matter how many people might see it, do you put up any decorations in your backyard for the season?