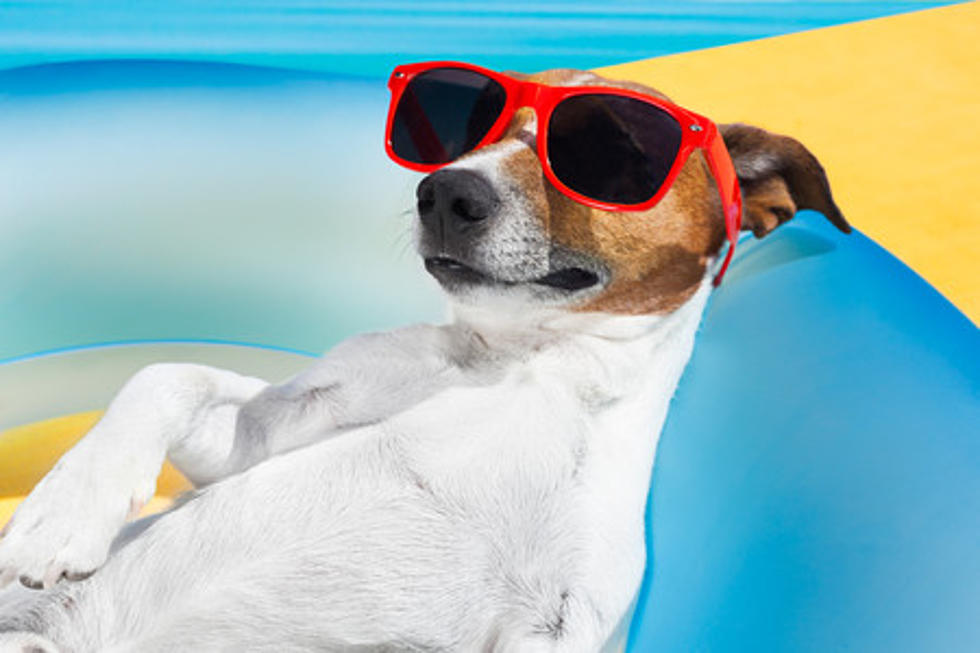 NJ Beach Town Named One of the Best Off-Season in the US
damedeeso, getty images
The Sea Hear Now Festival just wrapped up for another amazing year at this cool place at the Jersey Shore.
The Stone Pony, Asbury Lanes, and so much more in this beach town along with the best venues to see all kinds of musicians and bands, it's a great place to visit anytime through out the year.
This cool beach town always has something going on in of course the summer, but the fall, winter, and spring, also.
Personally, I feel Asbury has transformed itself in the last several years. It's been fun to see it grow and what has been added from the new hotels, shops, restaurants, and so much more.
The food is just terrific in Asbury, head to dinner then take a walk on the iconic boardwalk, you'll be surprised how much fun you will have.
This incredible New Jersey Shore town has been named one of the best off-season in the United States, according to dailypassport.com.
Off-season in Asbury is so much fun with the Silverball Museum Arcade. If you've never been here, check it out. It is the coolest place with vintage arcade games and cheap to play for the day.
So, I know, I'm with you, I miss summer already. At least when you head to Asbury Park you will be on the boardwalk and see the beach and smell the ocean. The feel of summertime is always in the air at this beach town.
And, our dogs love Asbury Park. Dog owners, you know what I'm saying. This Jersey Shore town is so pet friendly, I love it and so do my four-legged family members Ace and Taffy.
WOOF: These are the most popular dog breeds in America
LOOK: The 25 least expensive states to live in