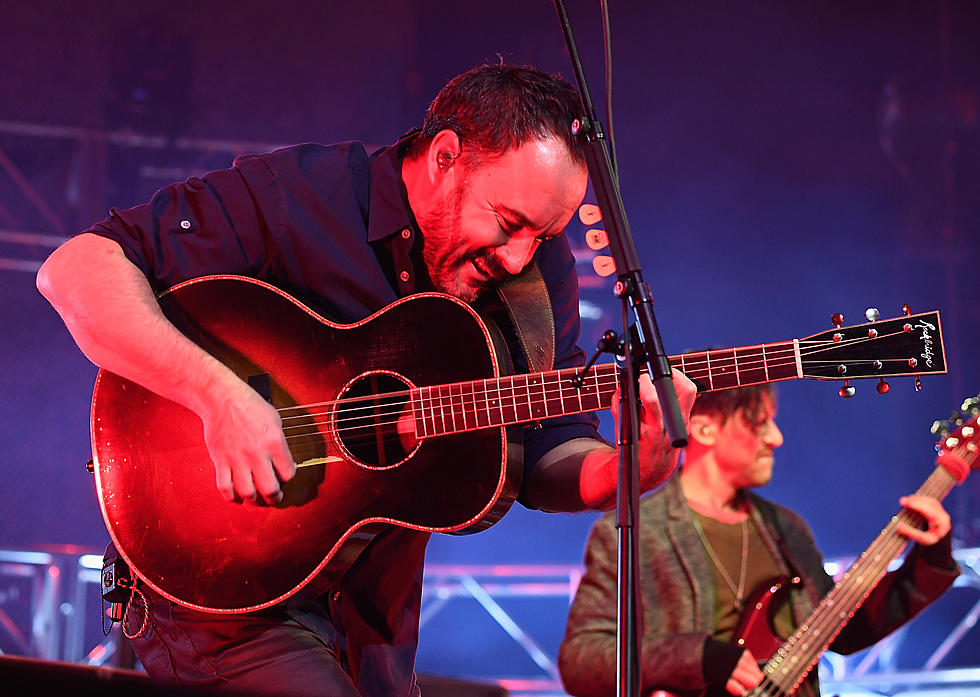 Musicians From Dave Matthews To Orchestras Perform Free Online
Frazer Harrison /Getty Images
While much of the world is under stay-at-home orders and the list of event and concert cancellations grows, some musicians are taking to the internet to offer free performances.
Musicians and performers from across the spectrum are planning to fire up their webcams to bring their talent straight into our living rooms.
There are pop artists, country musicians, rappers, DJs, and more who have already given free online performances, with plenty more scheduled.
Tonight, Thursday, March 26 at 8, Dave Matthews will perform for free to benefit small businesses who need our support now more than ever:
There are also orchestras and opera companies around the world, from Philadelphia to Vienna, who are offering archived performances for free.
Enter your number to get our free mobile app