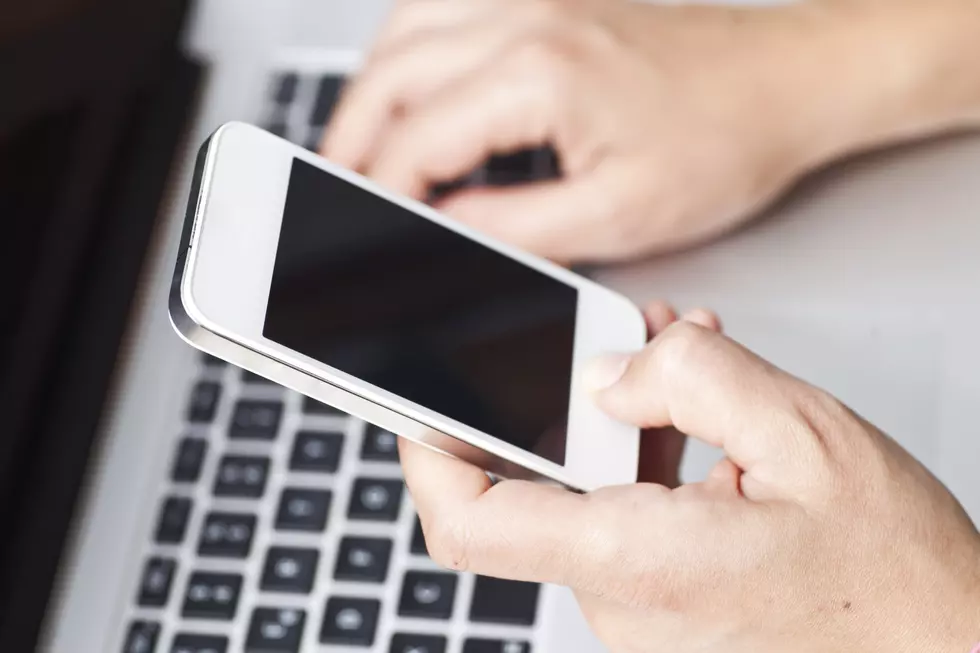 Monmouth County based tech-company moves global headquarters from Neptune to Holmdel
Cottonfioc, ThinkStock
Technology companies across the globe are seemingly always steps or years ahead in developing new gadgets or devices to bring a new wave of that technology to people all over. WorkWave is one of those companies who now has a new home.
Is it a new smartphone, or an app or something that draws us ever so closer to being able to operate the flying cars we saw in "Back to the Future"?
Tech companies may be surviving since the market crash in 2007 in large part due to supply and demand as we enter the mid-way point of 2017.
Information is seemingly on a need-to-know-now basis for everyone, whether it's employers or just someone checking social media for the latest gossip.
Tech-company WorkWave serves customers in 42-countries worldwide and they continue to grow beyond expectations, and their re-location of global headquarters is not only a benefit to them but a boost to the New Jersey economy with something everyone wants more of...jobs and job growth.
Moving from Neptune to the Bell Labs Complex in Holmdel is a direct result of positive growth in what they do and the quality of that work.
CEO Chris Sullens explains that while the companies growth forced a re-location, the reason they didn't move out of state was to help their employees keep their jobs and avoid a lengthy ride in or be forced to leave.
"It was a little further north but not too far north to be inconvenient for our employees who were south of us in places like Toms River and Brick Township," said Sullens. "That was an important factor."
He adds before the move to Bell Labs, they wanted to increase not only their space to work but increase the services offered to their employees such as retail space, restaurants and day cares to enhance the work environment.
(Article continues below video)
(Video courtesy of WorkWave)
Some of WorkWave's services include a GPS Tracking Device inside smart cars or on the mobile app for smart phones, called 'WorkWave Route Manager', which allows managers of companies monitor their drivers or employees daily progress on the roads and help plan ahead as seen in the video above.
"Our customers include field service companies like a pest control company, a lawn care company and an HVAC company," said Sullens.
It also includes various other delivery type companies who find this app/tracking device very helpful in monitoring company activity and improving services around the clock.
"Having our application in the cloud allows them to work from anywhere, so they could access their application when they're on the road," said Sullens.
He adds there are many employers who want to be able to work from home and this cloud service app allows them to do just that.
The companies move to Holmdel is also a plus he adds in maintaining jobs in the Garden State.
"There's a strong base of technical talent that's here," said Sullens. "A lot of that was driven by the fact that Bell Labs was here and it drew a lot of technologists to the area."
The bottom line is Monmouth County is becoming more than a tourist destination, it's becoming an epi-center for technology based companies with such great reach to its clientele breaking the walls of its own potential.
It also shows that Monmouth County emerging as a new-generation tech center.
Sullens explains that Bell Labs specifically offers great tools for any other tech company looking to expand and move in to be their neighbor.
"There's a lot of really smart people that have strong technology backgrounds," said Sullens. "As a result I think there's a wide variety of companies that could be successful here."