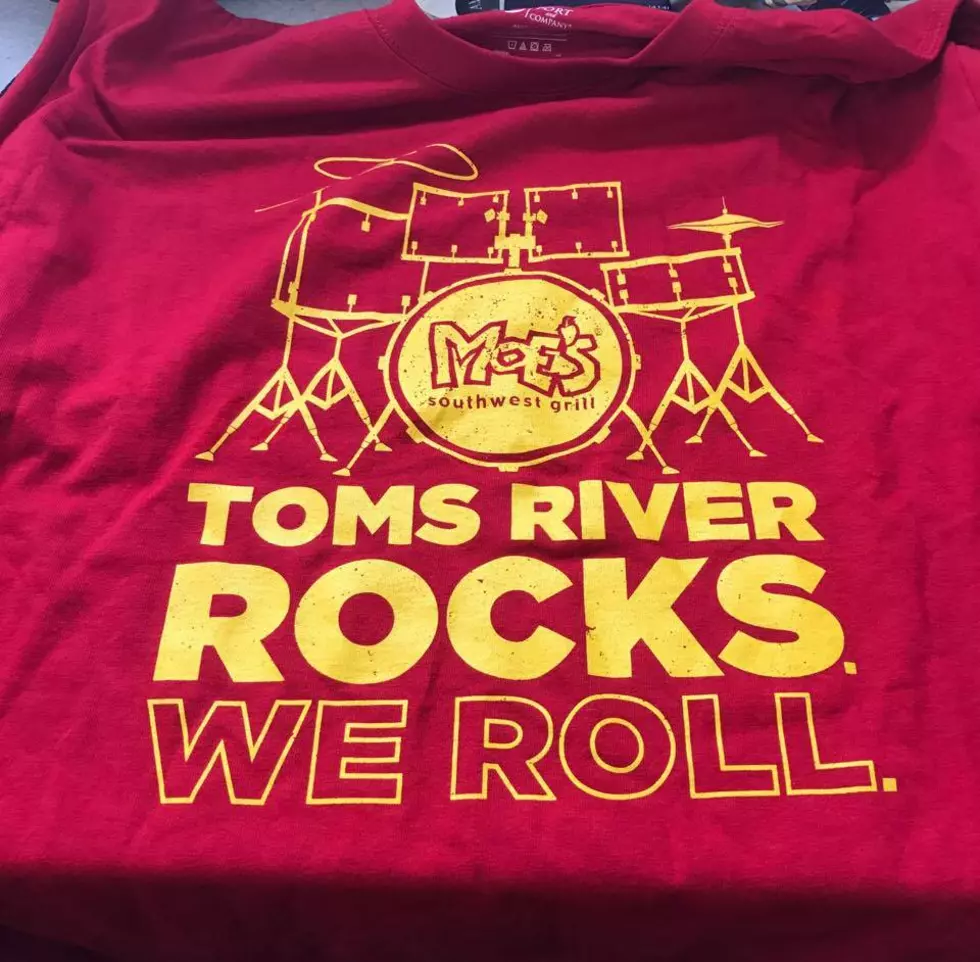 Moe's Toms River Celebrates 2 Years Wednesday With $2 Burritos
Photo by Justin Louis
I can't believe that it's been 2 years since Moe's Southwest Grill started tossing tacos, burritos, nachos, and more to the hungry masses in Toms River, but it has indeed, and this Wednesday they're celebrating.
They'll be making it easy to enjoy a cheap lunch. If you use their app to order, you can celebrate their 2nd birthday by scoring a burrito for $2.
My advice - go for the Joey Bag of Donuts (yes, that is the name of a burrito, just go with me on this). I always get their southwest rice, black beans, and chicken, and I have them throw in some cheese, salsa, and sour cream.
I could also live on a big bag of Moe's chips alone, which I'll neither confirm nor deny that I may have done totally by choice on occasion.
You can grab your lunch and say happy birthday to the Moe's crew this Wednesday, April 10th, at their location right at the corner of Route 37 and Main Street in Toms River.