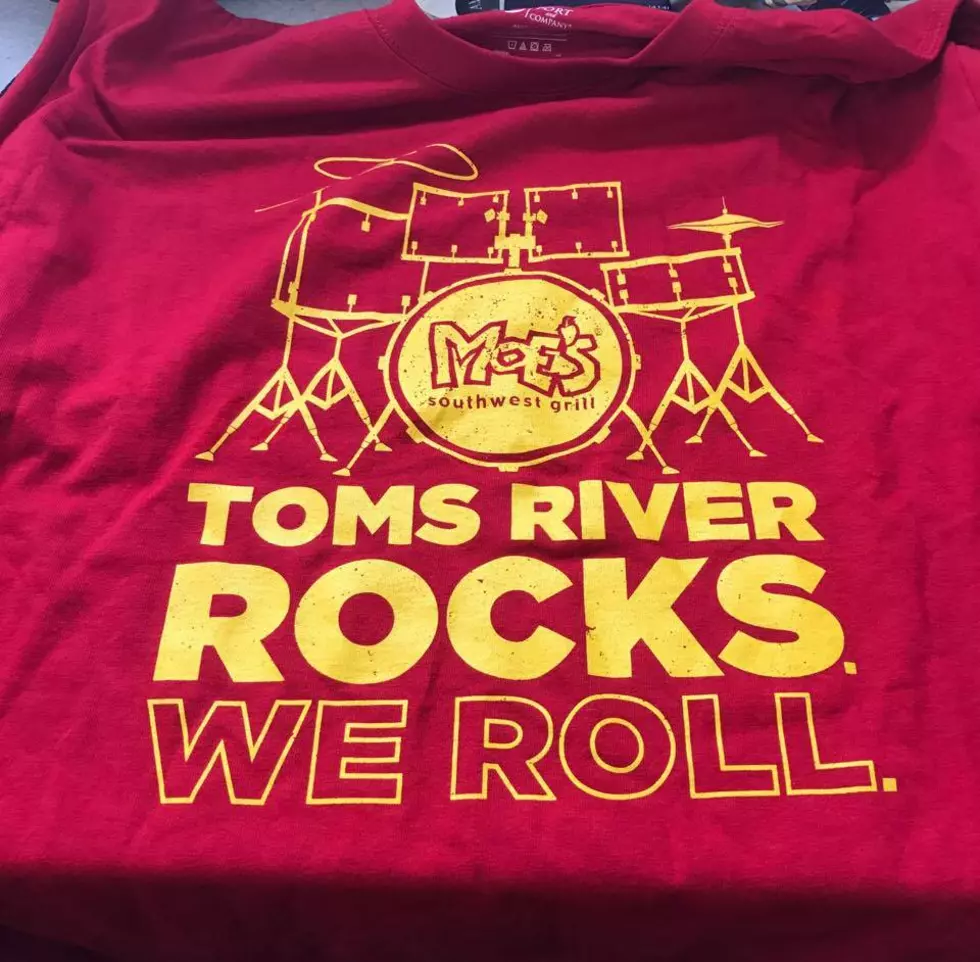 Moe's In Toms River Celebrates Their 1-Year Anniversary Friday!
Photo by Justin Louis
Full disclosure right from the top here - I am an admitted Moe's Southwest Grill partisan.
I'm a fan. I'm not going to even try to come off like I'm some impartial news blogger here.
And this Friday, the Moe's in the Route 37 Plaza in Toms River is celebrating their 1-year anniversary here in Ocean County with both a day-long deal and a shot to stuff yourself all the way up to their 2-year anniversary.
On Friday, they'll be folding up $5 burritos all day long, and those who check-in with the Moe's app will be in the running to win free burritos for a year
Let me say that one more time:
Free. Burritos. For. A. Year.
Yeah, you better believe I'll be among the hungry masses furiously fidgeting with my phone while waiting in line with dreams of stuffing myself full of burritos for the next 365 days!
Happy birthday, Moe's Toms River!