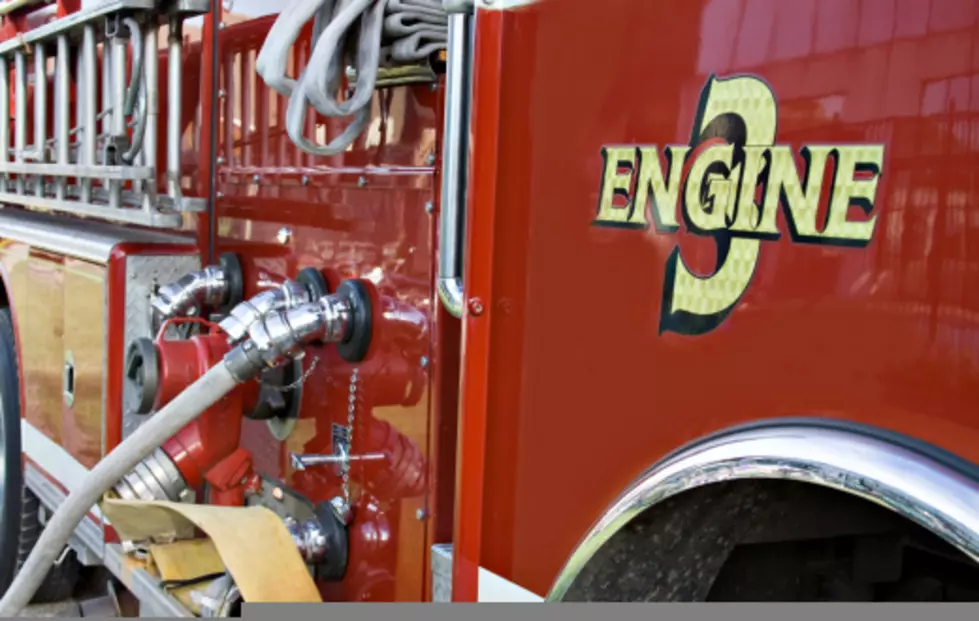 Manahawkin house fire remains under investigation
Denise Kappa/Thinkstock
A Manahawkin house that went up in flames Wednesday night remains under investigation by police in Stafford Township.
Investigators say nobody was injured in the Ridge Avenue home on December 27 around 11:22 pm.
Smoke and flames were seen coming from the side of the home.
Police evacuated that residence and the surrounding homes at the time.
Stafford fire crews were quickly able to douse the flames.
It's unclear what started the fire.
This incident is currently under investigation by the Ocean County Fire Marshall's Office, and the Stafford Township Bureau of Fire Prevention.