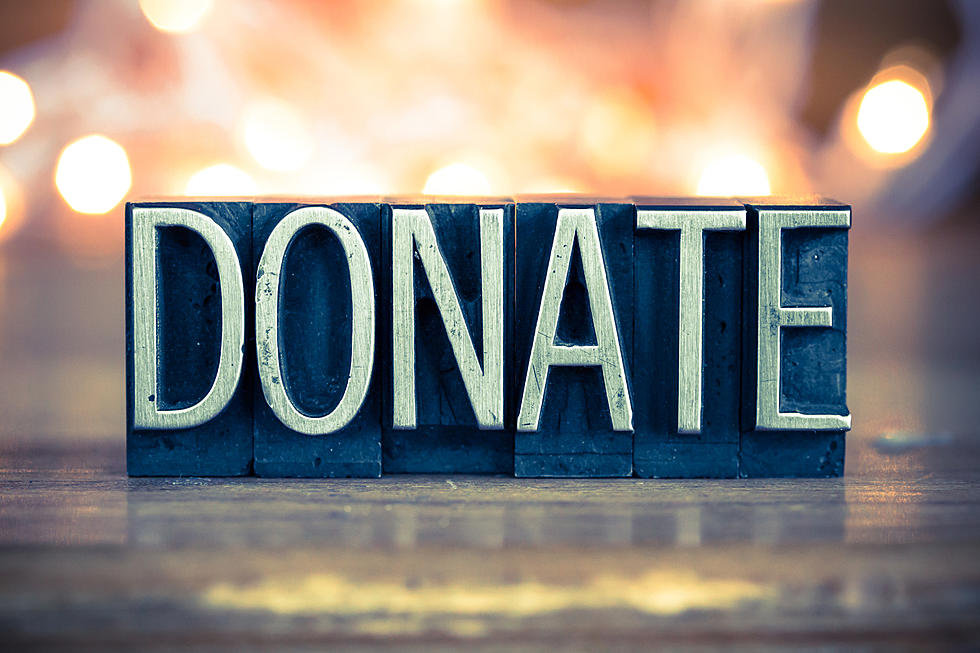 Make A Donation To The Making Miracles Radiothon
Enterline Design Services LLC
WOBM's Making Miracles Radiothon takes place on December 5th & 6th, but you can donate right now.
CLICK HERE to learn more about the radiothon and Children's Miracle Network.
Does your business want to get involved in the radiothon? Fill out the form below and a member of our team will be in touch with you shortly.