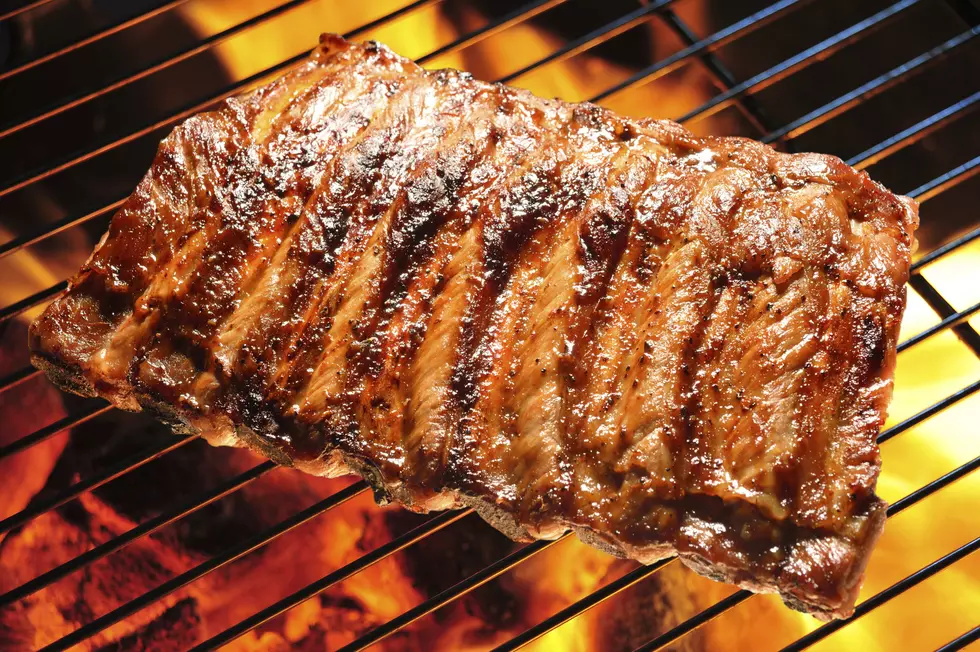 Popular Restaurant to Make Mouths Water in Sea Girt, New Jersey
Somsak Sudthangtum
An award-winning restaurant that always leaves my taste buds happy is expanding its empire.
Right before 'Big Game' weekend I reached Yelp to find the best place to get wings at the Jersey Shore. The answer - Local Smoke BBQ. Not even close.
Yes, Local Smoke BBQ does have tender fall-off-the-bone wings that simply can't be replicated, but that's just an appetizer.
Local Smoke's chicken, brisket, ribs, and pulled pork is so delicious it's ridiculous. No joke, they have the best mac and cheese that I've ever tasted.
I get delivery from them often, ok, probably too much. Anyway, I was really excited to see go on their website today and see that soon Local Smoke will be smokin' in Sea Girt.
I may have blown their cover, though. This was on their IG.
 Here's what happened. On their 'Locations' page, it said that Local Smoke Sea Girt is "coming soon" to Sea Girt Square on Route 35.
Farmly Neighborhood Kitchen is currently vacant and that space would make the most sense for Local Smoke. I'm being told that they will be offering takeout and delivery at this location to start.
By the way, if you ever need catering, Local Smoke does it right.
I also admire the drive of the business to give back to the community. They have cemented themselves as local leaders.
Most recently, local hospitals have asked Local Smoke to donate meals to our heroes as they battle the second wave of COVID-19. Local Smoke BBQ will match any $10 donation to help put together what they call 'BBQ Care Packages.' As they say on their website, "BBQ makes everything better." #truth.
I wish the staff of Local Smoke BBQ the very best with their Sea Girt venture!
What Are the Signature Drinks From Every State?
Enter your number to get our free mobile app