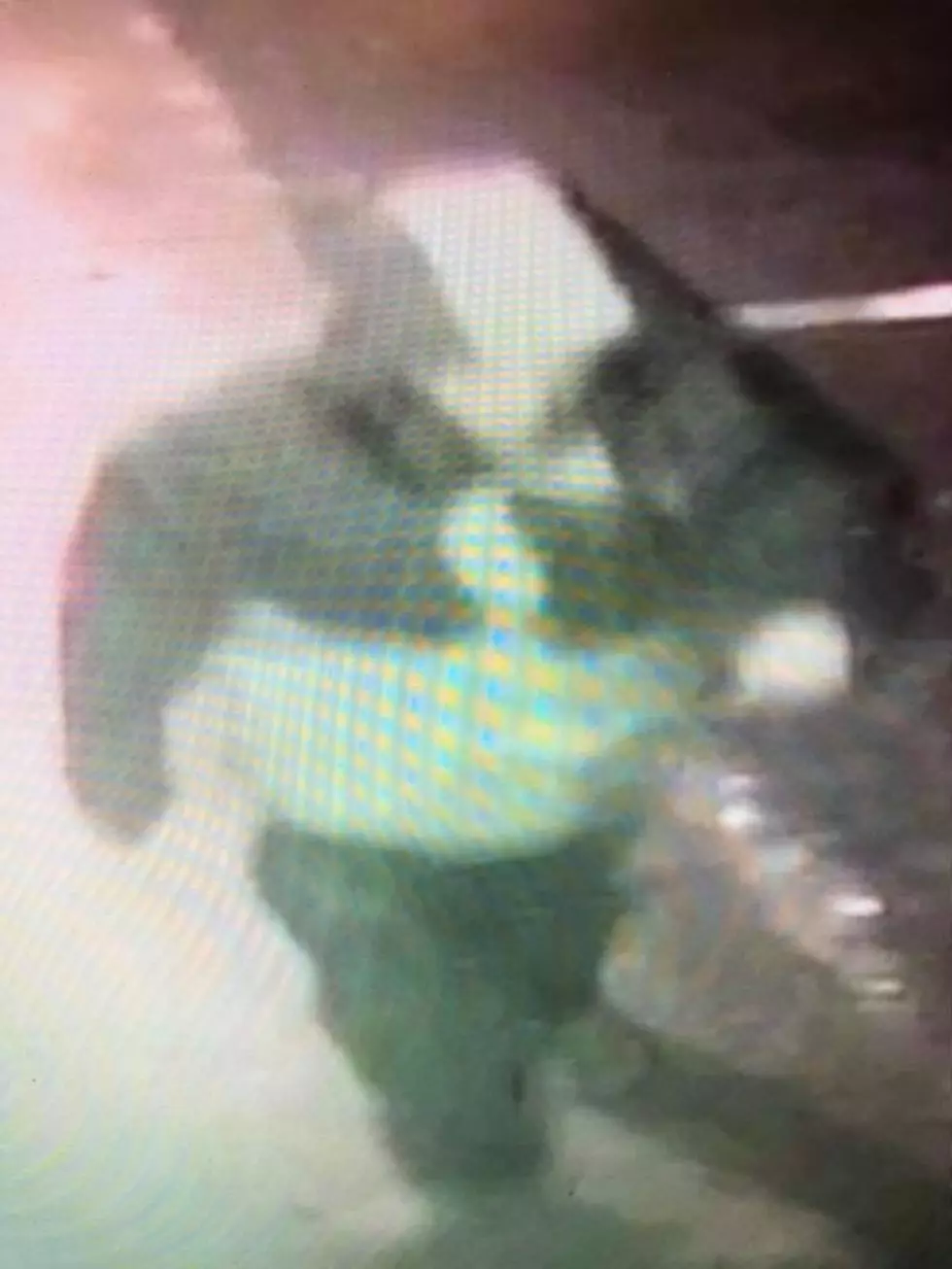 Lakehurst Police looking for Bailey's Liquors burglar
Photo: Lakehurst Police Department Facebook
The Lakehurst Police Department is asking for the public's help identifying the man wanted in connection with a Burglary and theft at Bailey's Liquors just after 3 AM on Friday morning. 
The suspect is described as a white male, between the ages of 40 and 50, approximately 5'7 - 5'10 and a medium to stocky build. He has light or gray hair and a military style haircut.
He was last seen wearing a down winter coat which is white or light colored on the bottom and dark colored or black on top, and dark colored pants. He was last seen fleeing the area heading East on Route 70.
Anyone with information is asked to contact Officer Robert Schroeck at 732-657-7811 or email at rschroeck@lakehurstpolice.org.  You can remain anonymous.