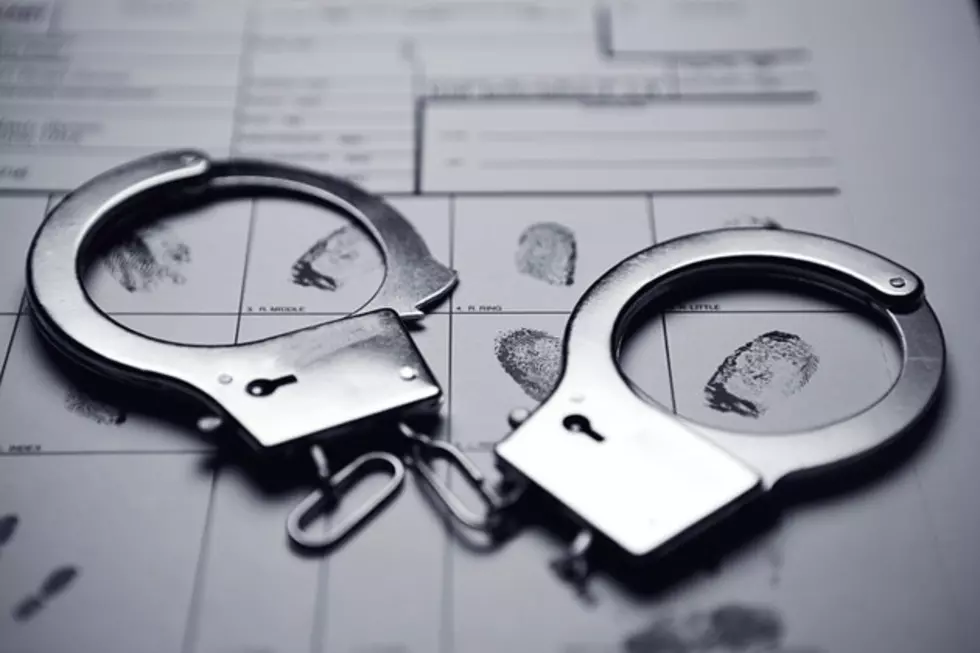 Lakehurst man accused of swindling Monmouth victims of home-repair money
BlakeDavidTaylor
OCEAN TOWNSHIP, Monmouth County - An Ocean County man, arrested in Marlboro for allegedly conning a home owner into paying for repairs that he left undone, is tied to a similar scam earlier this year in this community.
Robert Cohan, 31, of Lakehurst,was placed in the Monmouth County Correctional Institution in Freehold, charged with theft by deception, said Ocean Township police.
An elderly woman in Wanamassa told police that in May and June of this year, she gave almost $7,000 to an individual who portrayed himself as a contractor, and who promised to fix her driveway. None of the work was done, police said.
This past Friday, October 6, Ocean Township Detective Jesse Ohrbach was notified of Cohan's arrest in Marlboro. Police there have not issued details concerning their case against Cohan. Neither department elaborated on how the alleged victims came into contact with Cohan, or whether he is an actual licensed contractor.
Police said that Cohan will be detained until his initial court appearance.