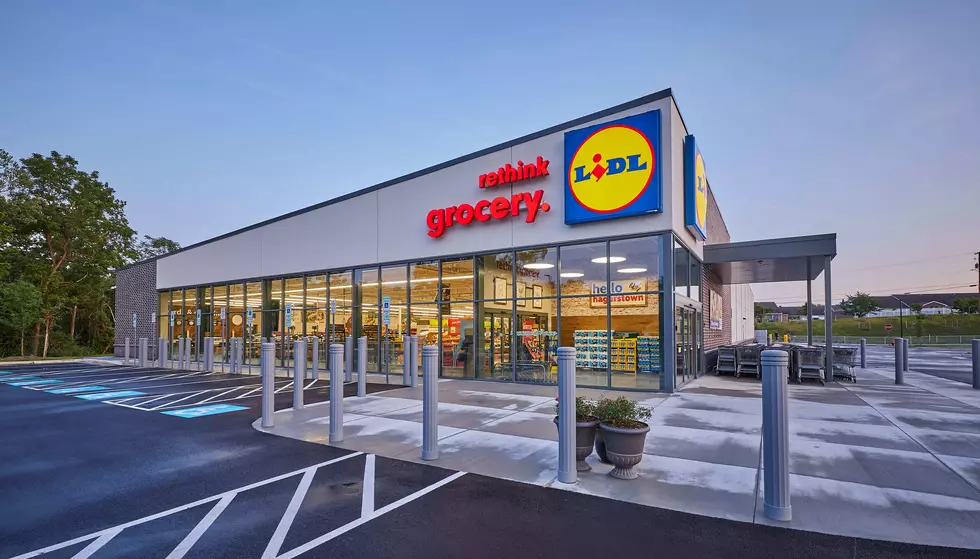 Lacey Lidl Throws Shade At Route 9 Competitor ALDI
Photo courtesy of Lidl
Lacey Township's new Lidl grocery store has been poking fun at their neighboring competitor ALDI for weeks now.
This week, with both celebrating grand openings on the same day, they were back at it.
Both Lidl and ALDI officially cut their respective ribbons this past Tuesday, September 10th.
Following the highly anticipated events, Lidl took to social media to call attention to the crowds at each event, throwing a little shade at ALDI in the process:
Both grand openings did indeed draw good crowds at their locations only a few miles apart on Route 9, but with the ribbon cuttings now behind us it doesn't look like the friendly antagonism is going to go away any time soon, with the Great Lacey Township Grocery Store War of 2019 still going strong.