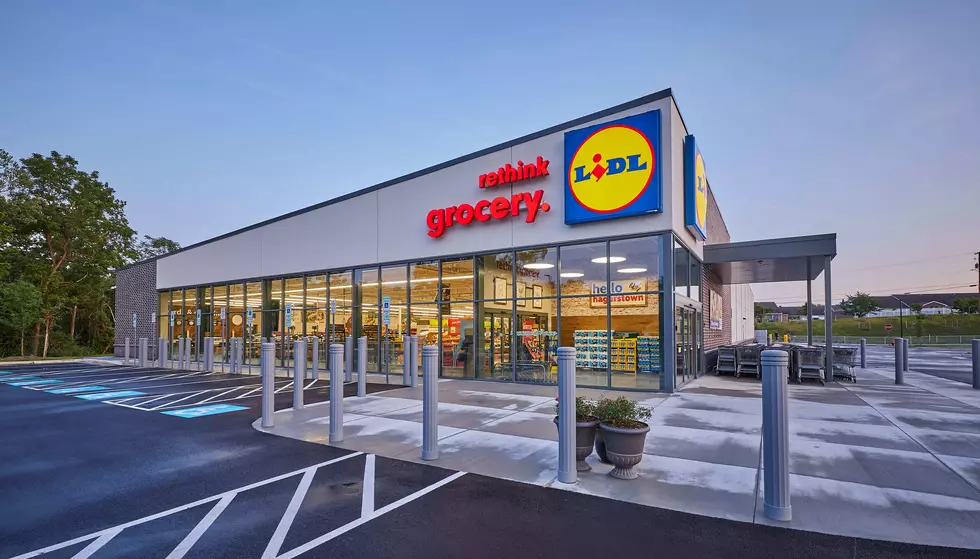 Lacey Lidl Grand Opening – Here's What You Need To Know
Photo courtesy of Lidl
It's been a long journey for the Lidl grocery store in Lacey Township, but the finishing touches are being put on the Route 9 location ahead of a late summer grand opening.
With the work just about completed, Lidl today announced the details for the grand opening:
The ribbon cutting will be on Thursday, September 12th at 8:00 a.m.
The first 100 customers will get a gift card that could be worth anywhere from $5 to $100
And there will of course be plenty of samples, giveaways, games, and more.
In today's press release, Lidl touts their fresh baked goods, local produce, organic and gluten-free options, and much more.
You can be a part of the event at the new Lacey Township Lidl at 514 Route 9 in Lacey bright and early on September 12th.