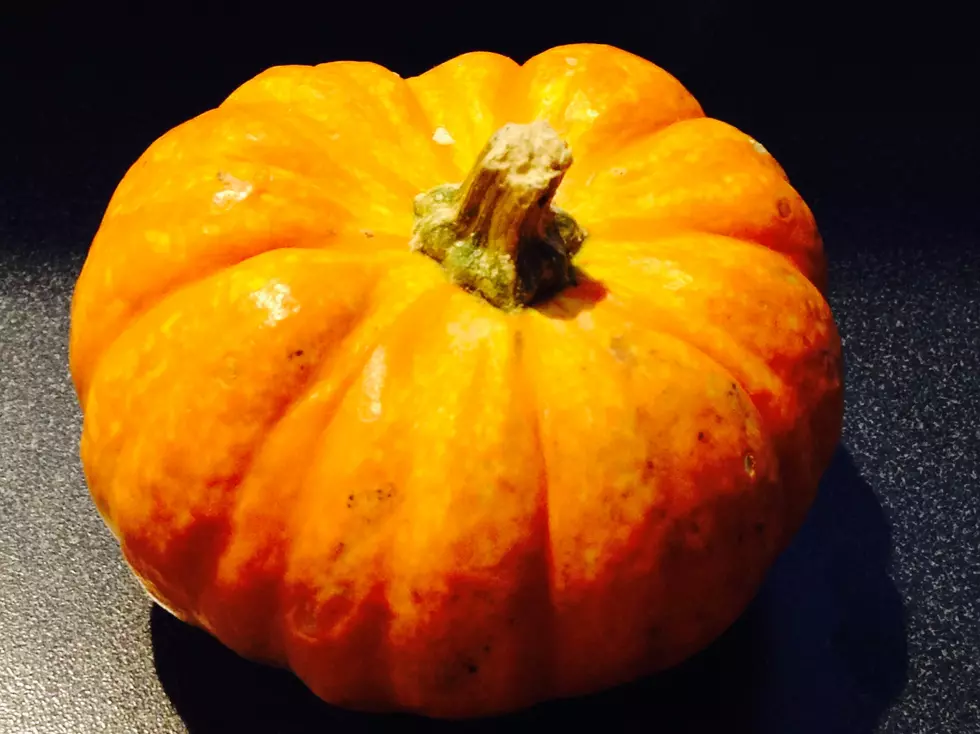 It's Back! Build, Decorate, and Race at Perky's Pumpkin Derby in Pt. Pleasant Beach, NJ
Sue Moll, Townsquare Media
How fun, Perky's Pumpkin Derby is back at Jenkinson's Boardwalk.
If you're wondering what Perky's Pumpkin Derby is...Contestants design, carve and race their pumpkins for prizes. In contestants' designs, a real pumpkin must be used and you build this together. Perky's Pumpkin Derby is Saturday, October 30th, 2021. Bring your fabulous decorated, designed, and built pumpkin to the big race at Jenkinson's Boardwalk.
The rules for Perky's Pumpkin Derby:
1. You must utilize a real pumpkin in your design.
2. All design elements must be family-friendly.
3. The full size of your pumpkin craft may not exceed 18 inches in diameter and 25 lbs in weight.
4. Wheels must go COMPLETELY THROUGH the pumpkin.
5. No motorization or firepower, let gravity do the work.
6. If you attach your pumpkin to a pre-fabricated chassis of any kind, you will be placed in a separate category.
To pre-register for the derby, please email information@jenkinsons.com with the subject line Perky's Pumpkin Derby. Check-in begins at 12:30 pm and the race begins at 2 pm.
Here are some things good to know thanks to Jenkinson's - There might be some bumping or a little bumper car action. Prizes will be awarded for winners of the race and for creativity in the design. Multiple entries per family are allowed. So, that means several team members in one family can go against other family members, how cool?
Perky's Pumpkin Derby takes place at the beautiful Jenkinson's Boardwalk, Pt. Pleasant Beach. They have so many fun Halloween events this October, check them out by clicking here. Jenkinson's is not only a lot of fun in the summer, it's open all year long with lots of fun things to do with the family.
Keep reading...
Answers to 25 common COVID-19 vaccine questions
Vaccinations for COVID-19 began being administered in the U.S. on Dec. 14, 2020. The quick rollout came a little more than a year after the virus was first identified in November 2019. The impressive speed with which vaccines were developed has also left a lot of people with a lot of questions. The questions range from the practical—how will I get vaccinated?—to the scientific—how do these vaccines even work?
Keep reading to discover answers to 25 common COVID-19 vaccine questions.