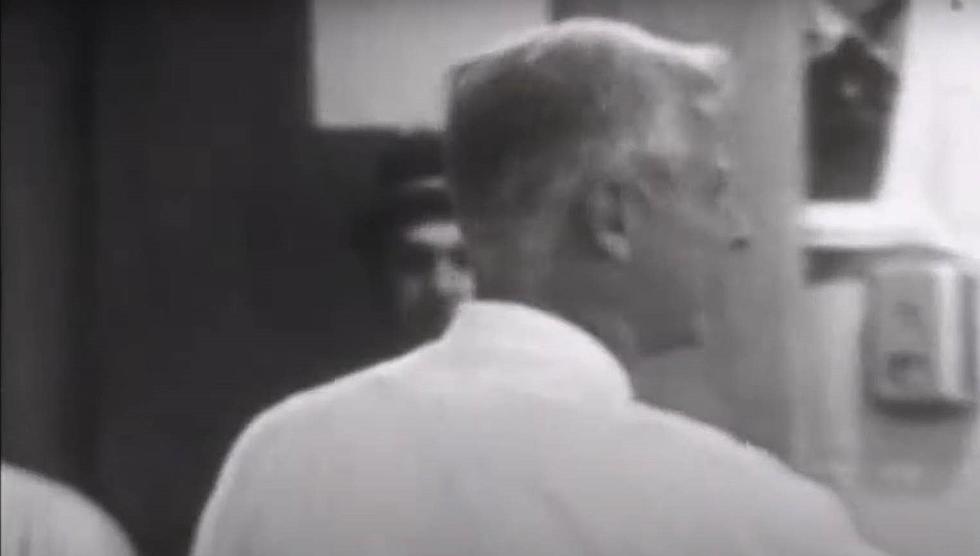 Vintage Inspiration: Legend NJ Football Coach Motivational Video
YouTube
Lately, a vintage video clip from 1972 has been making the rounds on social media, showcasing Coach Warren Wolf of Brick High School delivering an inspiring pre-game pep talk to his football team.
This clip was posted on vintage.newjersey Instagram page and captures a moment from their extraordinary winning streak, which ultimately stretched an impressive 21 games.
Social media responses have reverberated the sentiment towards this inspiring coach --
jrcasella remarked, 'I will always cherish playing for this man and legend!'
kathleentaylormclaughlin expressed, 'Just loved Brick football. The energy and excitement was unbelievable.'
noyzetoyz shared, "I coached with Warren at Brick and again in Lakewood. A great motivator. He taught me so much. Thanks for the memories and the opportunity, Coach!"
giansebastian simply added, 'Goosebumps '
63philsr stated, "True legend."
And adding to the fun, xtramediumlou shared, 'I remember back in the day, North Bergen High School would open up against Bricktown, and during the pep rally, they would put a Brick in a coffin. It was good times. Then they'd kick our a**.'
Check out more of Coach Wolf's 1972 pregame speech in this 7-minute excerpt on YouTube - it showcases his motivational words and features the voice of Ocean County radio icon Bob Levy. Originally part of the CBS broadcast titled 'We're OK in Brick NJ,' a documentary about the town.
Confection Perfection: The Best Bakeries in Ocean County