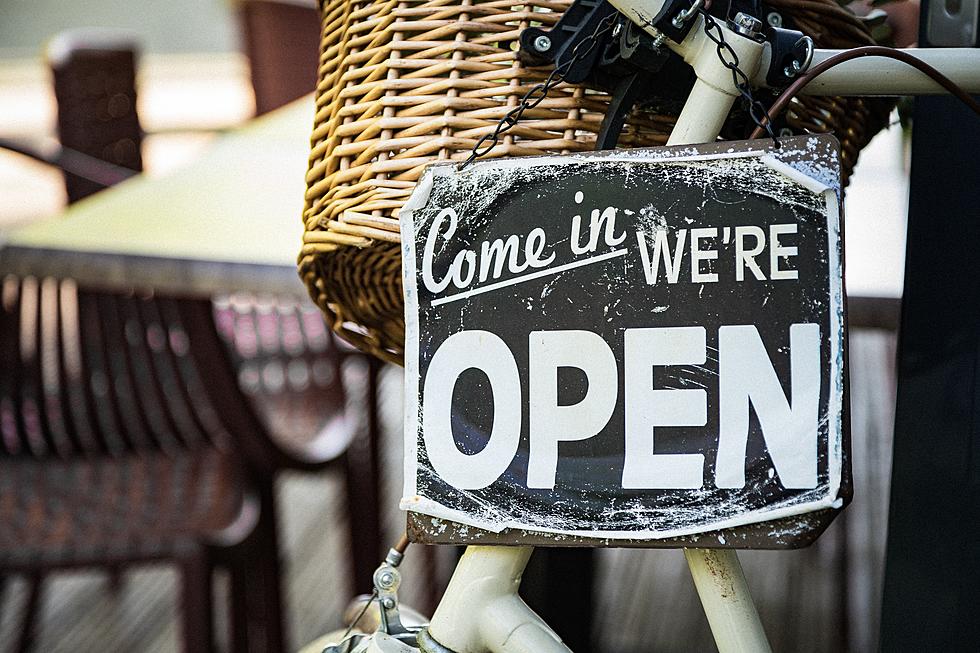 I'm Surprised: 10 Ocean County, NJ Stores Open for Business on Thanksgiving
Credit: Photo by Richard Balog on Unsplash
Did you think so many stores would be open on Thanksgiving?
If you find yourself searching for some last-minute recipe items, or if you want to score some early Black Friday deals on clothes, you'll be surprised to find that these Ocean County stores will be open for business this Thanksgiving.
While I expected grocery stores and drug stores to be open, I was surprised at some of the other businesses that are on the list.
Thanks to Good Housekeeping for putting together the original list of open stores.
10 Ocean County Stores that Will Be Open for Business on Thanksgiving
These Ocean County businesses will be opening their doors on Thanksgiving Day.
Make sure none of your Thanksgiving menu items are on the list of grocery items in short supply in NJ
A list of NJ malls where you can get photos with Santa this holiday season
More details and locations will be added as the holiday season progresses, so please check back often for updates. Malls are listed in alphabetical order.