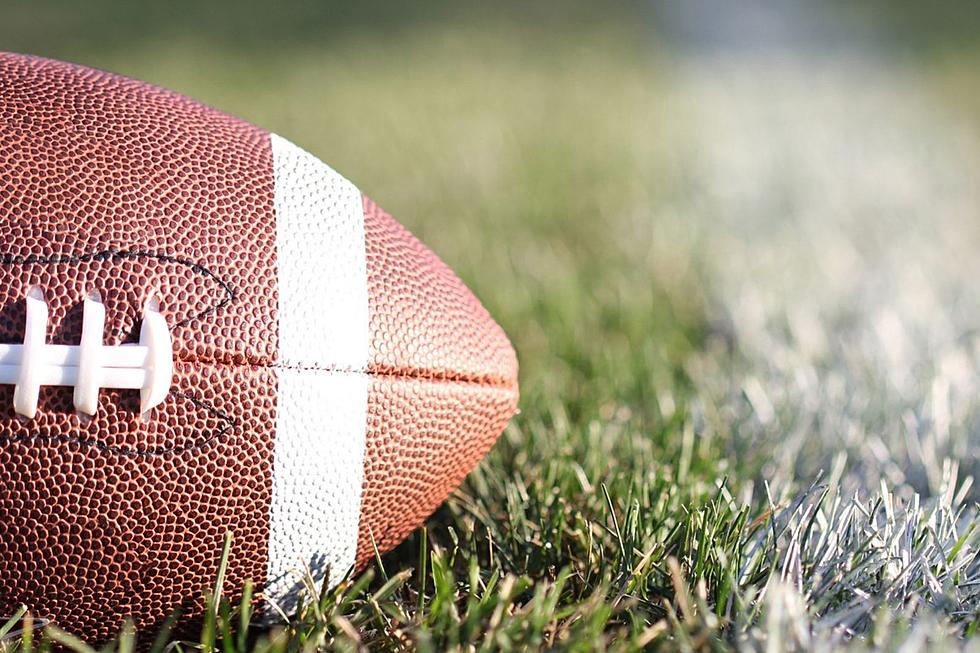 Here's what you need to know about Thanksgiving Day football games
(Getty Stock)
How many of you when grace is said before dinner on Thanksgiving (or at some point during the meal) say you are thankful for Family, Friends and Football?
It's okay to say you do.
One of the great Thanksgiving Day traditions is sitting back on the couch before, during and after each portion of food is served and watching football on TV.
Here is some need to know information and some opinion on what we can look forward to watching football on Thanksgiving this year.
First up -- Who's playing?
For many years it has been the Cowboys and Lions and that continues this year -- more on why in a second.
Here is the schedule, as listed by CBSSports.
The first game kicks off at 12:30 pm on FOX when the currently winless Detroit Lions host their division rival Chicago Bears who have been reeling of late losing 4 in a row.
My Prediction: Lions 17 Bears 14.
The second game kicks off at 4:30 pm on CBS when the NFC East leading Dallas Cowboys host the Las Vegas Raiders.
This game will include a halftime performance by country star Thomas Rhett, according to the host team Dallas Cowboys.
My Prediction: Raiders 38 Cowboys 35.
The third game kicks off at 8:20 pm on NBC when New Orleans Saints host the Buffalo Bills.
My Prediction: Bills 35 Saints 14.
One of the certainties on Thanksgiving is the Lions always play -- and have since 1934 thanks to a deal between then team owner George A. Richards and NBC, according to CBSSports.com, with the exception of 1939-1944 during World War II.
The Cowboys began their annual Thanksgiving tradition in 1966, according to CBSSports.com, thanks to then GM Tex Schramm's desire to bring more attention to a team in its early years of existence.
There have been three games on Thanksgiving since 2006, according to the NFL, and that third game is different from year to year.
My Take: I am of the opinion that to create even more interest in football on Thanksgiving, the NFL should schedule new games each year. Pick the three best games of Week 12 and put them on Thanksgiving, so that there's not only new teams each year but also three really good and competitive games. The Lions have had ups and downs over the years and there's a very real chance they go into Thanksgiving 0-9-1.
No matter what though, football is football on Thanksgiving and I'll be watching all three games.
KEEP READING: Eagles Quarterbacks With the Most Wins Since 1980