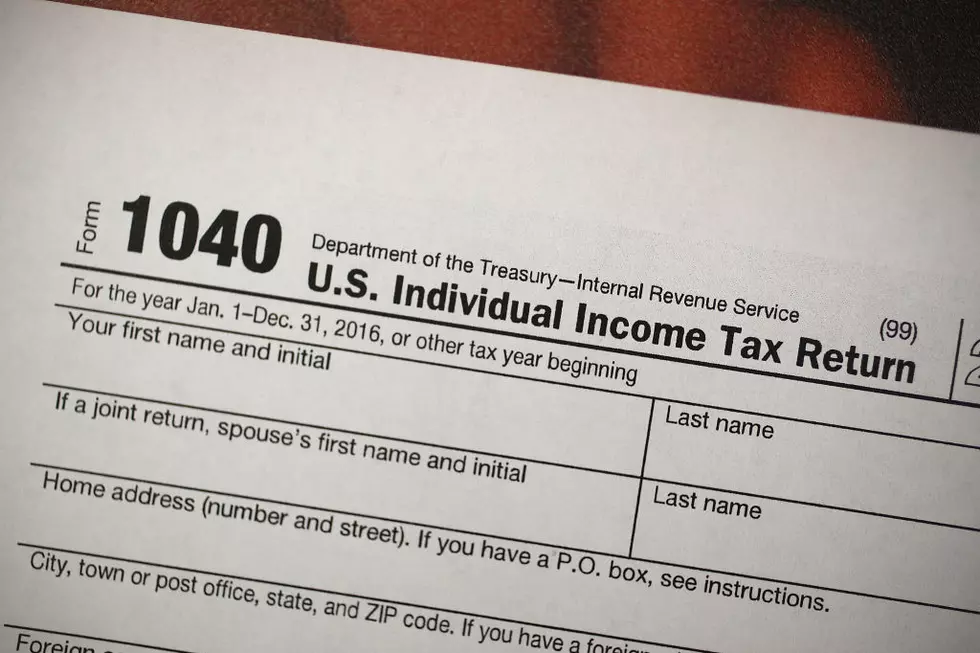 Howell, NJ man pleads guilty to filing false tax return, running illegal gambling business
(Photo: Getty Images)
A Howell Township man already in trouble for running an illegal gambiling business in 2013, admitted in court to filing a false tax return, U.S. Attorney Philip R. Sellinger announced on Wednesday.
Steven Bryce, 52, pleaded guilty in Trenton federal court to Count Five of an indictment charging him with subscribing to a false tax return.
His illegal gambling business was up and running in 2013 and the following year, on July 14, Bryce filed a 1040 Form U.S. Individual Income Tax Return, Form 1040, with the IRS for the calendar year 2013 on behalf of himself and his spouse.
However, he claimed that his total income for that year was $112,899, which was a little bit short of what he actually pulled in from the illegal gambling business.
It turns out that the significant income he actually made was a lot higher than that.
As part of his guilty plea in court, Bryce has agreed to pay full restitution of $338,885 to the IRS for tax losses resulting from false tax returns he filed for the years 2011 to 2016.
He faces a maximum potential penalty of three years in prison and a maximum $250,000 fine when sentenced on July 11, 2022, on the charge of subscribing to a false tax return.
The government is represented by Assistant U.S. Attorneys Sara F. Merin and J Fortier Imbert of the Special Prosecutions Division in Newark.
Defense counsel: Edward C. Bertuccio Hamilton, New Jersey.
Have You Seen Them? Ocean County's Most Wanted