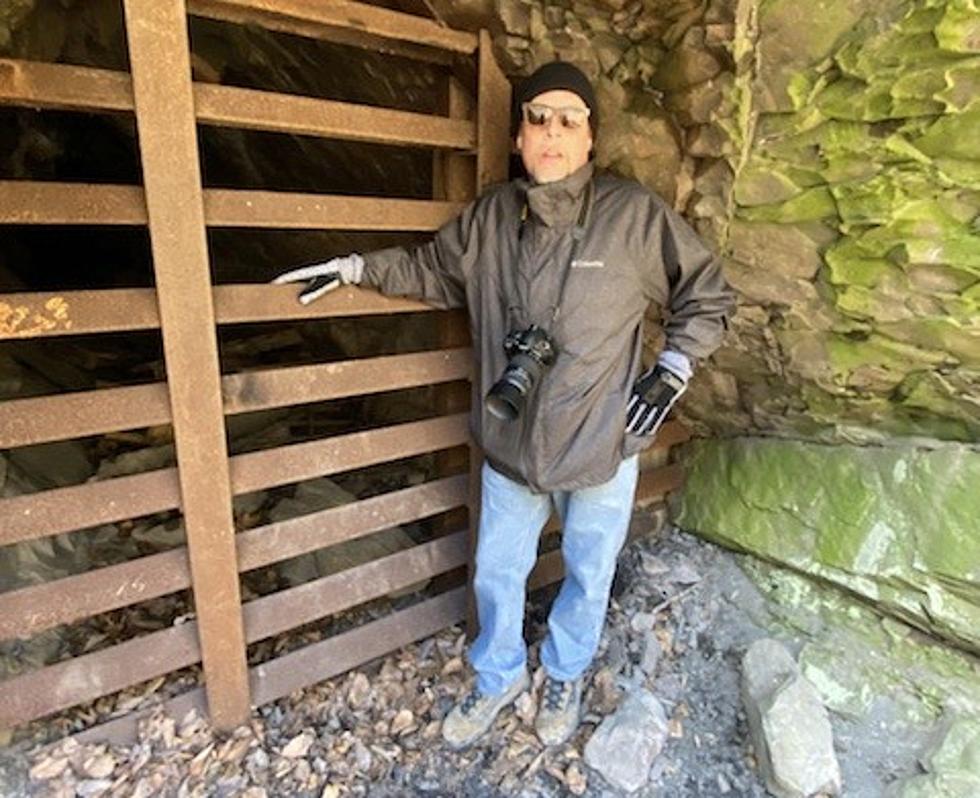 Hiking NJ: Delaware Water Gap (Coppermine Trail) [VIDEO]
Shawn Michaels
Enter your number to get our free mobile app
In this latest webisode of our Hiking NJ  series we are taking a trip to the Delaware Water Gap National Park in Warren County New Jersey. We are hiking the "Coppermine Trail"
This was an interesting hike because we ran into some obstacles along the way. This is a beautiful part of the state, the Delaware Water Gap National Park. It is a ride from here in Ocean County 2 plus hours, so I recommend like we did...start early.
The trail we were hitting is the Coppermine Trail, which is located on "Old Mine Road". According to many Old Mine Road is one of the oldest roads in America. The roadway was first cleared in the late 1600's.
The Coppermine Trail also dates back to Dutch explorers in the late 1600's and 1700's as they began "copper" mining in the area. The trail has some of the old mine shafts along the way, as you will see in the video. No worries the mine shafts are gated and capped so no one could be injured. We found two of the old mines during our hike.
The Coppermine Trail is about 2 miles long and connects to other trails including the Appalachian Trail. The obstacle we encountered, as you will see in my video, was downed trees along the trail. We decided to hike portions of a few areas  and did close to 5 miles by the time we finished.
The trails at this location are marked and fairly clear, except for falling trees, and they have some difficult inclines. I would not recommend this hike for those who like a level paved easier hike....this one is tough at times.
This location is beautiful with mountains and hills and lots of creeks and lakes. Plenty of dairy farms as you drive through Warren County so enjoy the countryside and bring a camera.
Be sure to subscribe to our 92.7 WOBM YouTube  Channel and check out all our Hiking NJ videos and enjoy the great outdoors with us here in the beautiful Garden State.
Enter your number to get our free mobile app