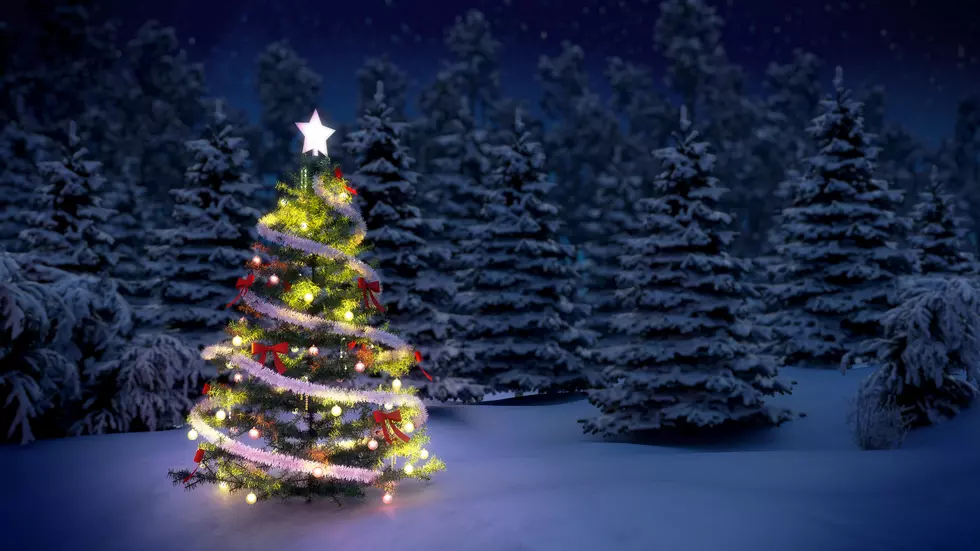 Have You Seen the Floating Christmas Tree in Tuckerton?
imtmphoto
Enter your number to get our free mobile app
Have You Seen the Floating Christmas Tree? If you are driving down Route Nine and going through Tuckerton at night you will see the floating Christmas tree on the lake across from the Tuckerton Seaport. At night the tree gives the impression it's floating on the water, well it kinda is.
Shawn Michaels 
How do they light this tree, which is in the middle of a lake?
It began with a Girl Scouts project in 1961 which was put together by the late Peg Jacobi, a longtime former mayor, with her husband.  Mrs. Jacobi's husband (Jake) discovered a way to run the electric lines under the water to light the tree. In 2016 the tree was dedicated to the memory of Peg Jacobi.
So for 59 years now the "Tuckerton Floating Christmas Tree" has illuminated Lake Pohatcong in Southern Ocean County. It's a very "Jersey Shore" Christmas twist. Enjoy it every year.
Enter your number to get our free mobile app
<a href="https://wobm.com/listen-live/"><img class="aligncenter size-full wp-image-601008" src="https://townsquare.media/site/394/files/2020/05/Shawn-Michaels.png" alt="Shawn Michaels Listen Live" width="1600" height="250" /></a> 
<a href="https://www.facebook.com/927WOBM"><img src="https://townsquare.media/site/394/files/2020/05/Follow-WOBM-on-Facebook.png" alt="Follow WOBM on Facebook" width="1600" height="250" class="aligncenter size-full wp-image-601011" /></a> 
7 Reasons To Download The 92.7 WOBM App