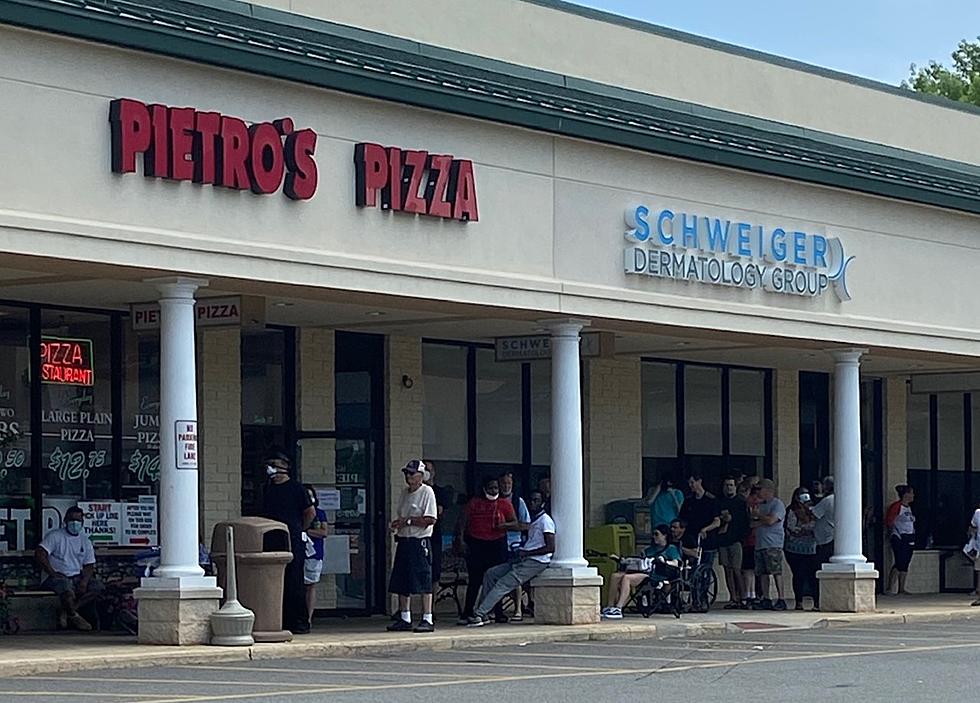 Have You Had to Stand on Long Lines at NJ MVC?
Shawn Michaels
Enter your number to get our free mobile app
It has been a hectic week at DMV locations throughout the Garden State. We have photos from the Manahawkin location here in Ocean County. Residents had to wait long lengths of time in the heat for a chance to get business done at New Jersey MVC.
Have YOU had to stand on long lines at New Jersey DMV locations? Did you manage to get your business completed?
According to Patch, lines were so long Tuesday that the Lakewood location had to close early due to the crowds. Crowds also were seen lined up in Toms River and at the Manahawkin location.
The Garden State's motor vehicle commission offices were shut down for four months due to the Coronavirus Pandemic. Re-opening this week brought out huge crowds throughout New Jersey.
Governor Murphy urged residents to try and use the Motor Vehicle Commission "on-line"  services to avoid the lines.
According to State Officials....some MVC offices have been designated only for driver's license transactions, and others are handling only vehicle documentation. In addition, the MVC offices are not handling transactions that can be completed online. Anyone with a transaction that can be done online is being turned away.
Toms River is the only  MVC office in Ocean County handling licenses under the changes.
Make sure you know where to go before you head out and wait on long lines at New Jersey MVC locations.
Enter your number to get our free mobile app
Here are some tips for self-care during the pandemic: