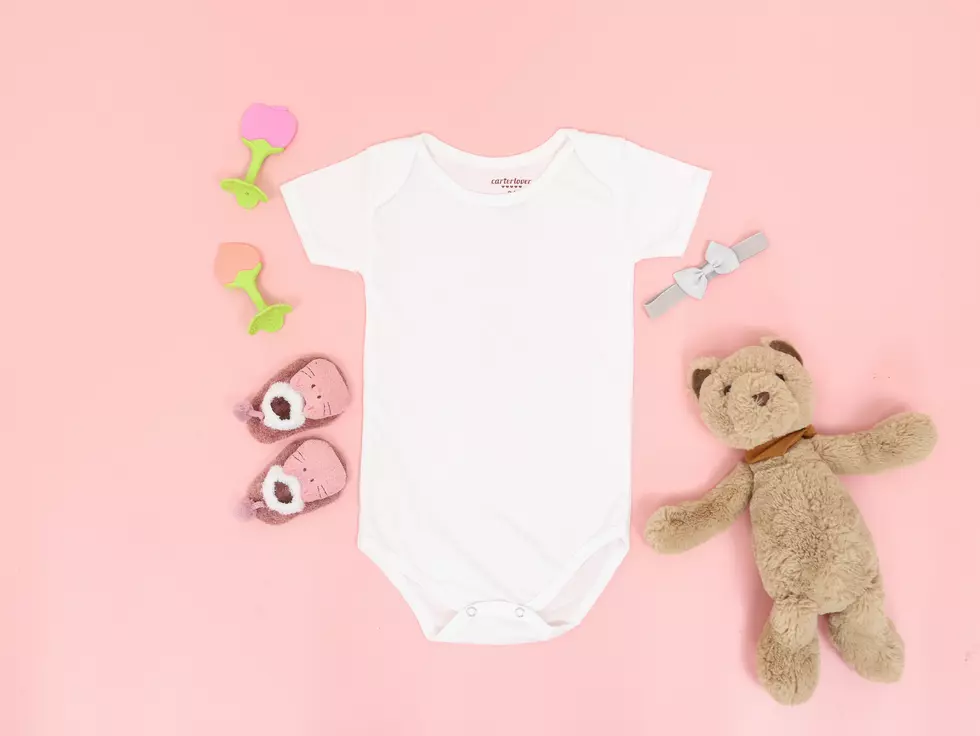 Watch Out NJ Parents. Sippy Cups Are Being Recalled for Lead Poisoning
Photo by Mediamodifier on Unsplash
Stop what you're doing and check your child's sippy cups.
I don't have any children, but I can imagine there's nothing more important to a parent than their child's safety.  Most of the time, you're protecting our kids from obvious dangers.  You're child proofing doors and outlets, putting gates up by stairs, and you make sure your kids are safe whenever you leave the house.
This time, a household item could be putting your child in danger.  To make matters worse, it's an item your child probably uses every day.
According to NJ.com, over 10,500 sippy cups are being recalled due to potential lead poisoning.  Thankfully, it doesn't seem like your child is in danger just by drinking from one of these cups.  The article explains that if the cup is broken, a solder dot that contains lead becomes exposed.
A solder dot is just a melted piece of metal that fuses two things together (think the metal connection in stained glass art).  Unfortunately, these solder dots contains led.  Since little ones love putting things in their mouths, it's best to get rid of these cups entirely.
Which sippy cups were recalled due to lead poisoning?
Check your child's sippy cup to make sure it's not from Green Sprouts.  Per the US Product Safety Commission, Green sprouts 6 ounce Stainless Steel Sippy Cup (tracking no. 29218V06985 or 35719V06985), the Sip and Straw Cup (tracking no. 33020V06985), and the 8 ounce Stainless Steel Straw Bottle (tracking no. 29218V06985 or 35719V06985) are all being recalled.  You can click here to see a picture of the products.
It's also helpful to know that stores like Whole Foods, Buy Buy Baby, Target, Bed Bath & Beyond, and more carried the recalled sippy cups.  So if you've purchased a sippy cup there, check it out.
Green Safety has more information on the recall, as well as a form to contact them if you do have one of the recalled cups.
LOOK: Baby names that are illegal around the world
Stacker
scoured hundreds of baby name databases and news releases to curate a list of baby names that are illegal somewhere in the world, along with explanations for why they're banned.
KEEP READING: Here are the most popular baby names in every state
Using March 2019 data from the
Social Security Administration
,
Stacker
compiled a list of the most popular names in each of the 50 states and Washington D.C., according to their 2018 SSA rankings. The top five boy names and top five girl names are listed for each state, as well as the number of babies born in 2018 with that name. Historically common names like Michael only made the top five in three states, while the less common name Harper ranks in the top five for 22 states.
Curious what names are trending in your home state? Keep reading to see if your name made the top five -- or to find inspiration for naming your baby.
LOOK: The most popular biblical baby names