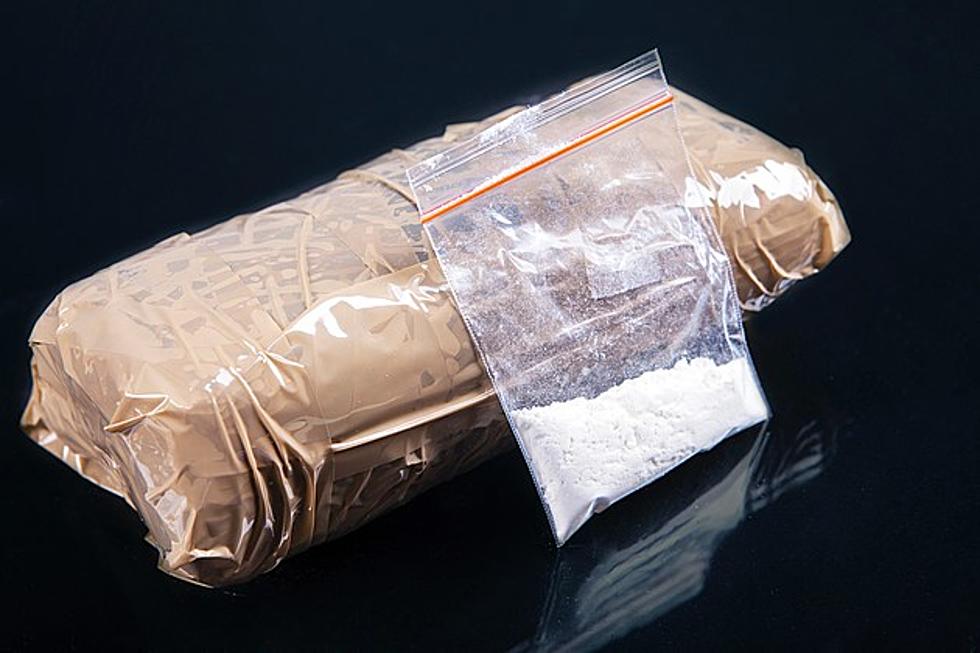 Freehold couple sentenced in Virginia for dealing heroin & cocaine to Bloods Gang
(Getty Images)
A Freehold couple is heading to prison for their roles in supplying members of the Bloods criminal street gang on the Virginia Peninsula with undisclosed amounts of cocaine, according to the U.S. Attorney for the Eastern District of Virginia and Jessica D. Aber, U.S. Attorney for the Eastern District of Virginia, and Brian Dugan, Special Agent in Charge of the FBI's Norfolk Field Office.
Listen to Vin Ebenau mornings on Townsquare Media Jersey Shore Radio Stations, email him news tips here, and download our free app.
Stephen Price, 48, has been sentenced to nearly 10-years in prison (125-months) for his role in the conspiracy to traffic drugs from New Jersey to the Hampton Roads region.
He was ones of the ways the Bloods got their supply of drugs as Price allegedly provided gang members with cocaine and heroin.
When Price was in New Jersey, the U.S. Attorney said he distributed cocaine and heroin to these gang members who made the trip north to the Garden State and those gang members would then head back to Virginia to redistribute the narcotics.
This all took place between 2015 to 2017, that investigators can trace at this point.
In the event Price wasn't around during this time period, Dominique Waller, 33, who has been sentenced to 2.5-years (30-months) in prison, would step in and meet with the gang members to provide them with the drugs.
When they were paid, Price and Waller are accused of then laundering the money from the drug deals which provided them with nearly $550,000.
In court, Price and Waller plead guilty to conspiracy to distribute cocaine and heroin.
Assistant U.S. Attorney Eric M. Hurt prosecuted the case.
Dan Alexander contributed to this report.
12 Times Being High Cost NJ Residents & Towns