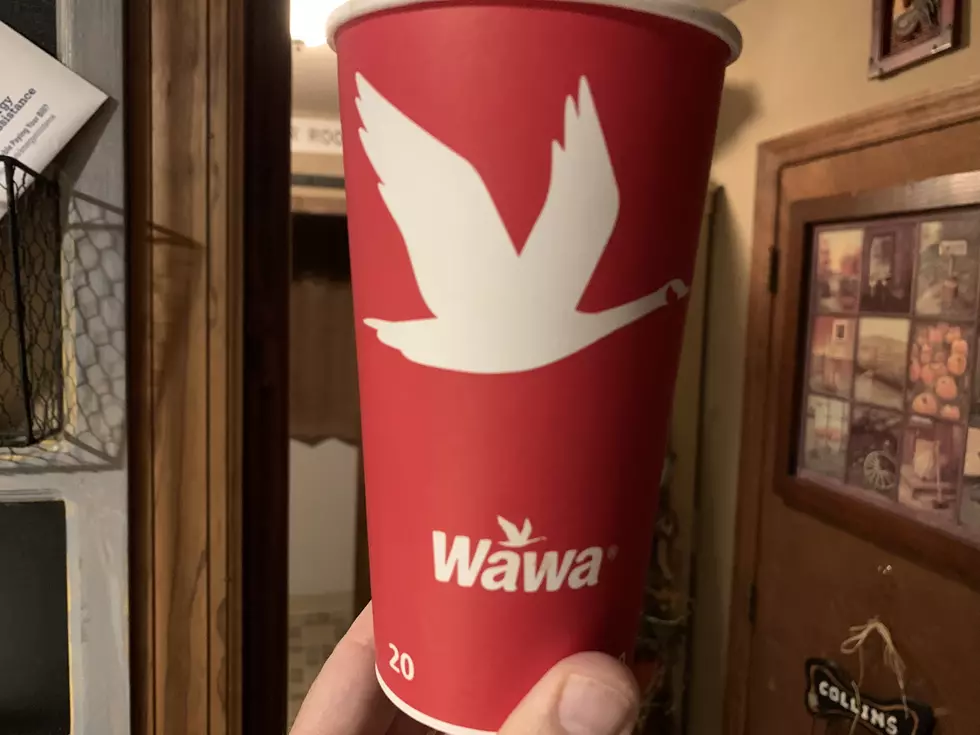 FREE WAWA Coffee on Tuesdays
Shawn Michaels
 If you're a Wawa rewards member, you already know, get your FREE coffee.
Wawa's rewards for FREE coffee Tuesdays began in November and is running through December 29th. With this FREE coffee it also includes their Holiday Blend Coffee. It's a seasonal favorite coffee with flavors of molasses, ginger, cinnamon, and clove. On Tuesdays FREE any size coffee.
To sign up for Wawa rewards, click here. Wawa rewards is giving FREE coffee out on Tuesdays - why - because it's not Monday. Very smart Wawa. Download the App on your iPhone or Android, also. Even if you don't like coffee, you could win other stuff and get some stuff for FREE. From Wawa's website *Plus, you'll start earning delicious rewards on your Wawa favorites, all year long! Just scan the registered Rewards Card in your app or on your keychain every time you check out.*
On these cold mornings, I bet coffee would be delicious. I'm such a hot chocolate girl and Wawa has fabulous hot chocolate. I've never had a sip of coffee until Shawn had a taste test with me this past year. I know now why I don't like coffee. I grew up with a family of coffee lovers. My Dad always had a Sanka after dinner, that instant decaffeinated coffee.
This is the biggest FREE coffee reward ever from Wawa tracking a total of 37 million rewards to be distributed. That's crazy. Enjoy your FREE coffee.
Enter your number to get our free mobile app