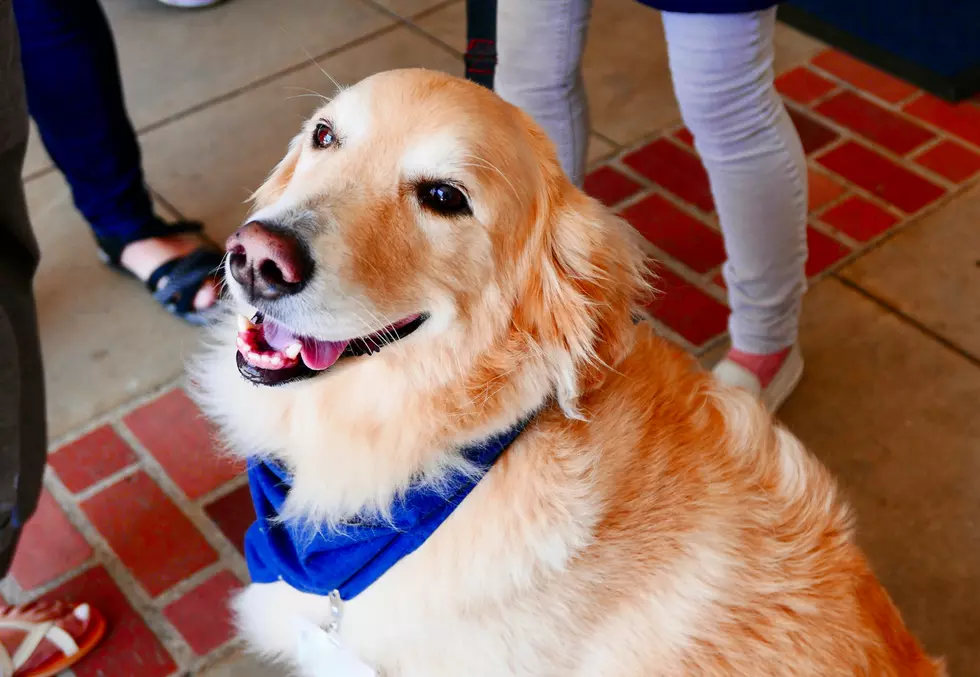 Find Out How Your Dog Could End Up On Hallmark Channel
Townsquare Media
Enter your number to get our free mobile app
We love our dogs, they are part of the family. Not only are they part of the family, but they are part of the community. We always discuss our dogs
Over the years Sue and I have been involved with our dog adoption program with Associated Humane Society/Popcorn Park Zoo in Forked River. Each Thursday at 6:50 am we introduce you to the "Pet of the Week" something we have done for over 20 years now with hundreds of pet adoptions.
Also Sue and I have been involved with Caregiver Volunteers of Central Jersey and their Canine Caregiver program. These service dogs have provided love and support to countless Seniors here at the Jersey Shore. We also have been part of the Toms  River Dog Mayor program and have been through a few elections for Dog Mayor which has always been fun with two paws up!
Starting this past weekend the Associated Humane Society  began taking submissions for their 2021 American Humane Hero Dog Awards. There are several categories and maybe your dog could be a next hero. Last year 8 dogs from New Jersey were nominated for this honor. The competition will end with a televised event being shown on Hallmark Channel, how cool would that be :)
There are several categories for you to enter your dogs....
Service Dogs
Guide & Hearing Dogs
Therapy Dogs
Law Enforcement Dogs
Military Dogs
Shelter Dogs
Search & Rescue Dogs
Enter your number to get our free mobile app
THE REAL CUTE PUPS OF THE JERSEY SHORE