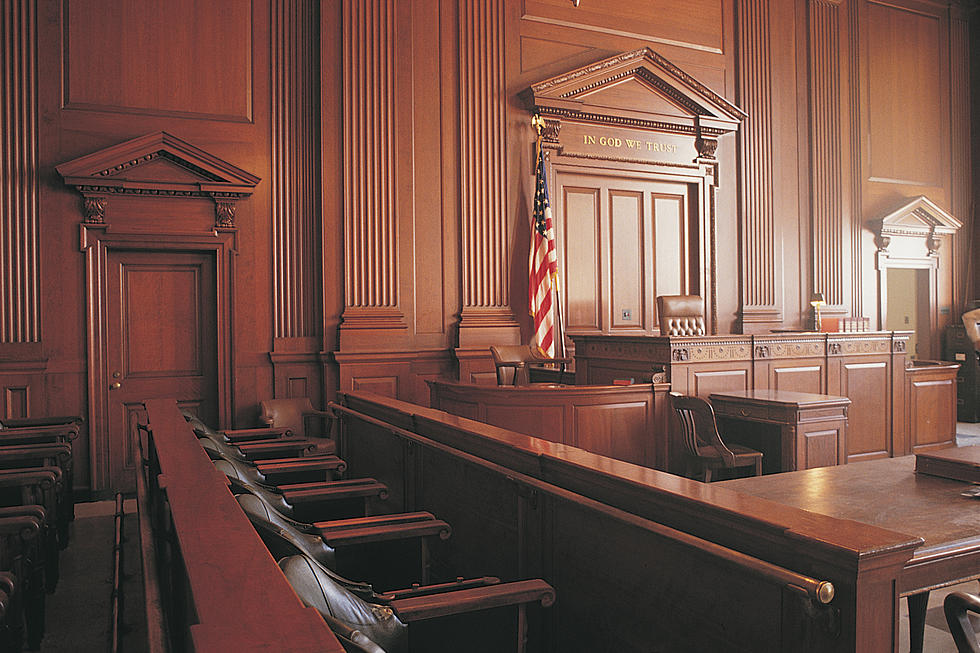 Feds shut down Monmouth beauty aids manufacturer, distributor
Comstock
WASHINGTON - Two Monmouth companies, and two people associated with them, are barred from distributing an injectable skin-whitening formula that has no federal approval, misbranded prescription drugs, and similar nostrums, under terms of an injunction handed down Tuesday.
Flawless Beauty LLC of Asbury Park and Ocean Township, RDG Imports of Asbury Park, Jack H. Gindi and Susana B. Boleche, agreed to the perrmanently injunction from distributing the goods in violation of the Food, Drug and Cosmetic Act, according to information from the U.S. Department of Justice.
The consent decree, renedered in U.S. District Court for New Jersey, requires them to recall and destroy, under supervision of the Food and Drug Administration (FDA), all unapproved, injectable skin-whitening mixtures, within 20 days..
Products cited in the complaint filed September 14 include
Relumins Advanced Glutathione and New Relumins Advanced Glutathione 3500 mg
Tatiomax Glutathione Collagen Whitening
Laennec Human Placenta Whitening
Relumins Advanced Oral Whitening & Antiaging Stack
Authentic Relumins Advanced White Stem Cell Therapy All In One Day Lotion
Authentic Relumins Advance Whitening Facial Cream With TA Stem Cell & Placenta
Relumins Medicated Professional Acne & Dark Spot Fighting Set
Natural Pearl Whitening Lotion
Authentic Kustie Beauty Slimming Activated Hot Cream
Authentic Mosbeau Placenta White Clarifying Toner
Gluta PowerPeel Soap
Relumins Advance White-Whitening Deodorant Roll-On
Sante Barley Fusion
FDA officials ought the complaint. The Administration alleged that the companies imported, processed, packed, labeled, held and distributed an array of unapproved drugs, and specified that the injectable skin-whitener had neither FDA approval nor evidence of safety and effectiveness.
The complaint also alleged that some products bore unsubstantiated therapeutic claims, such as supporting healthy liver functions, clinically treating degenerative brain and liver diseases, and Parkinsons Disease, that some labeling suggested or implied FDA approval or endorsement, and that some products contain inadequate instructions for use, are unsafe prescription drugs, or are prescription drugs with no "Rx" labeling.
Further, the complaint raised concerns about potential public health risks, noting that intravenous and intramuscular injection of drugs can leave consumers vulnerable to nerve damage, blood vessel damage, blood-borne infections, skin infections, cellulitis, abscesses, and toxic systemic reactions.
Charges are allegations. Defendants are presumed innocent unless, and until, found guilty in a court of law.