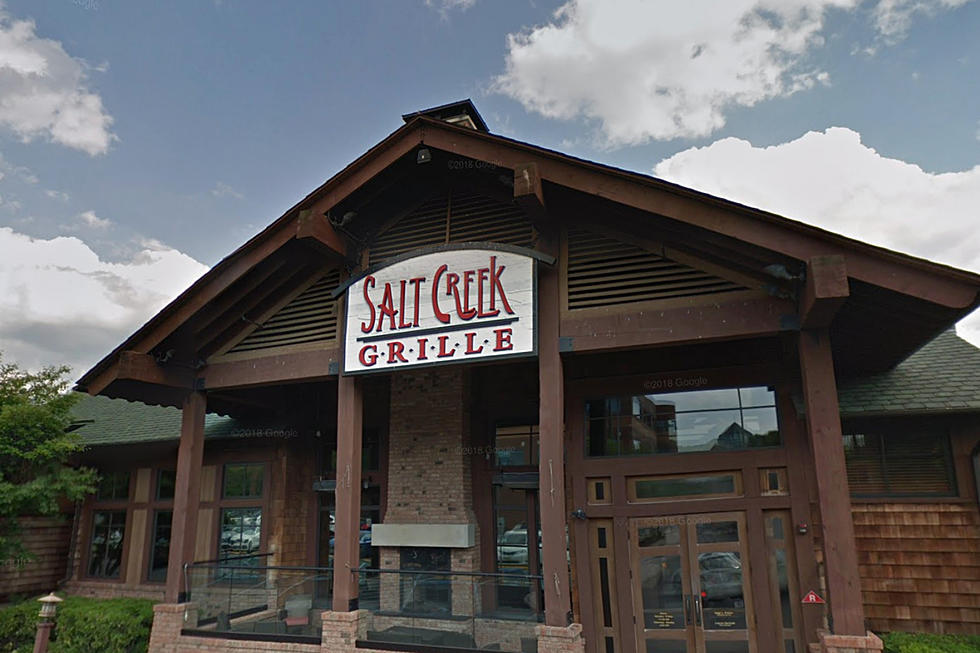 Famed NJ eatery hires people with autism for crucial jobs
Google Maps
It's one thing to talk about supporting the community but it's one thing to show it in a very real and proactive way. And one of New Jersey's most beloved restaurants is doing just that. Salt Creek Grille doesn't just support people within the autism community, it hires them.
As businesses continue to face staffing shortages, Salt Creek Grille decided to take a practical and important task. It's partnering with students from Eden Autism by welcoming them into their workforce.
This has been a long-standing partnership. This is the 12th year that the restaurant is bringing the students to work. And these are not just busy work roles. The employees from Eden Autism play an important role in the restaurant's operations, with students taking on tasks like preparing the bar area, folding napkins and chopping vegetables to ensure things run smoothly for their colleagues and customers.
It's truly a win-win because Eden students learn valuable skills in a real kitchen to feel more prepared for future restaurant jobs, while Salt Creek Grille staff are introduced to a new way of thinking and have newfound free time with which they can learn and perfect other skills. And ultimately, everyone gets to be part of an inclusive, understanding community. This is, in fact, the school's overall mission.
As the restaurant welcomes back students for the 12th year, they'll continue to take on important tasks and learn real-world kitchen experience alongside staff, resulting in a meaningful camaraderie that supports Eden's mission to create a supportive, inclusive community and prepare its students for life after graduation.
Awesome one-of-a-kind old school eatery in South Jersey
Incredibly stunning new restaurant in Central Jersey
Opinions expressed in the post above are those of New Jersey 101.5 talk show host Judi Franco only.
You can now listen to Dennis & Judi — On Demand! Hear New Jersey's favorite best friends anytime, anywhere and any day of the week. Download the Dennis & Judi show wherever you get podcasts, on our free app, or listen right now.