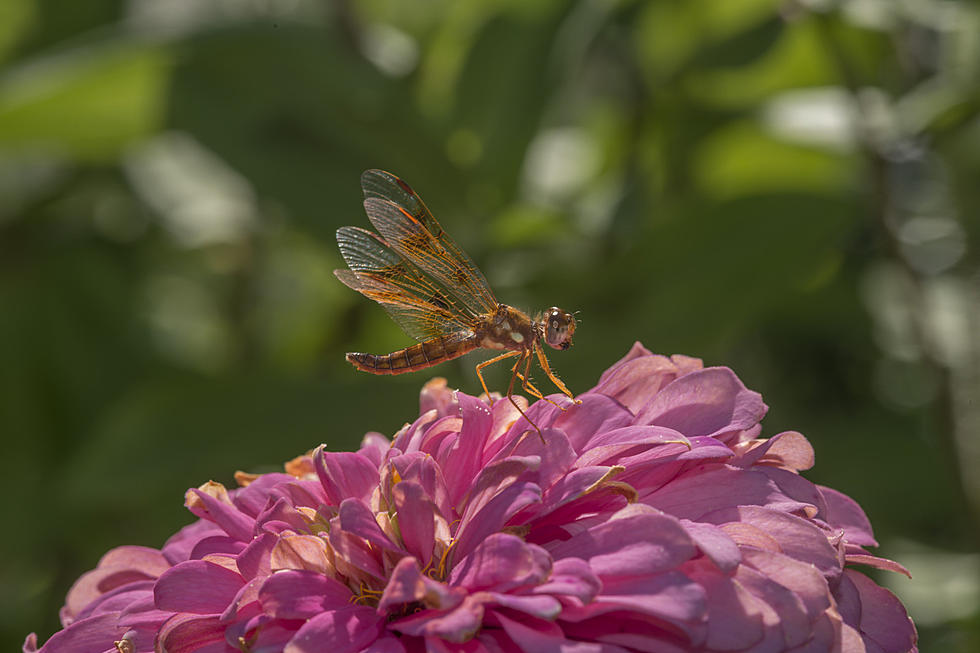 Dragonflies Are Dive Bombing Ocean County
johnandersonphoto
When I was driving home down the Garden State Parkway yesterday, it felt like I was in one of those old war movies where small explosions are constantly hitting the airplane windshield.
Except, instead of bullets, it was dragonflies.
Yes, it's definitely dragonfly season in Ocean County.
New Jersey is home to hundreds of species of dragonflies, and if you take a look at this very thorough list of peak activity times for the Garden State's resident dragonflies, mid-May is prime time for the bugs.
It's also worth noting that dragonflies love to hang around bodies of water, so Ocean County is the perfect place for them considering that the stretch of the Parkway that runs right through our area is considerably less developed than the northern stretches of the roadway.
They're just getting started, too. dragonfly season runs straight through the summer.
So, if your cars are getting bombarded lately too, you can thank the Shore's dragonfly population!