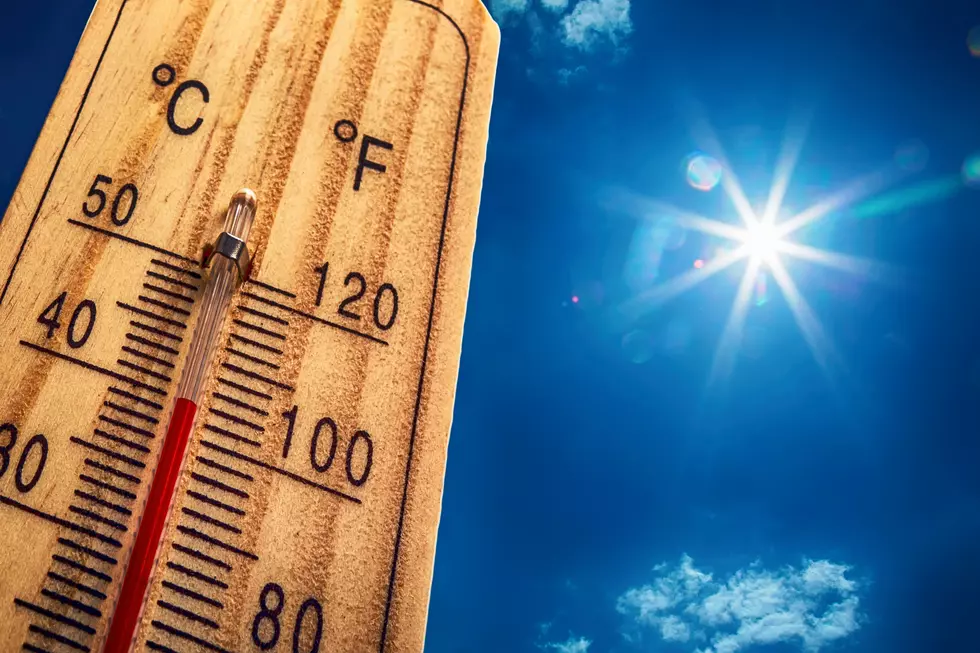 Do You Want 90 Degrees in April ?
MarianVejcik
This Easter Sunday may go down as the warmest Easter that I can ever remember at temps hit 90 degrees in spots here in New Jersey. The record for New Jersey (Newark) was 92 degrees in 2002, but my question is .... is 90's in April a bit too much too soon?
It seems Sue and I disagree on the heat, she'd love 100 degrees on Christmas Day lol but I prefer the seasons and to me it's just a bit much for Easter when we hit temps in the 90's. Funny seeing people on social media posting that they were trying to decide whether to turn on the A/C ... by the way we eventually had to put the air on becuase it was just too warm in the house. Did you turn the A/C on? and how many people may be waking up with a little sunburn to deal with after being out and about Easter Sunday?
So let us know what you think? Do you like temps in the 90's in April or would you rather wait til June for that kinda heat? I will wait lol