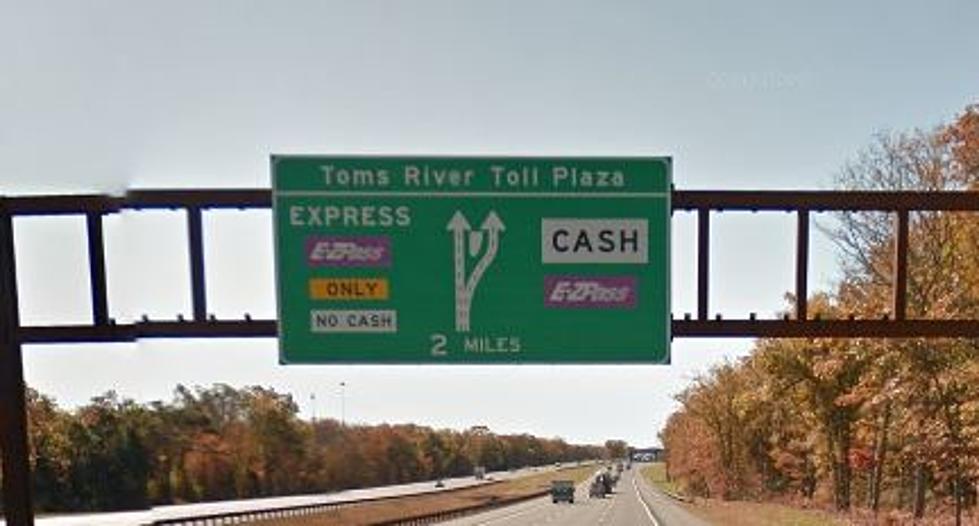 Do You Use E-ZPass Or Cash On The Garden State Parkway?
Google Maps
I've had E-ZPass for 20 years, ever since I started making the regular drive from home in New Jersey to college in Connecticut (as much as I may hate to admit that was 20 years ago!).
I remember marveling at how toll plazas on busy roadways like the Garden State Parkway, New Jersey Turnpike, and Tappan Zee Bridge would build up long lines of drivers waiting to pay cash tolls while I zipped right through. I couldn't imagine why a regular commuter wouldn't use E-ZPass.
Now, to be fair, back in the old days of E-ZPass you could set it up to debit your account as you accrued a toll balance.
But they changed that quite a while ago to a deposit system, where it would withdraw a set amount from your credit or debit card as the balance got low (usually $40-$60, depending on where and when you signed up).
A lot of people aren't fans of that system, as there could be times that an automatic reload would put your debit account into overdraft or push your credit account dangerously close to its limit.
So, for people who only drive through tolls occasionally or rarely I can definitely understand where it would make more sense to keep some spare change in your car to chuck in the basket or hand to the attendant.
But as we move closer to having fewer toll attendants and more express E-ZPass lanes where you don't even have to slow down, it's only a matter of time before using cash on New Jersey's roadways will be a thing of the past.
So do you use E-ZPass, or do you hold on to your loose change to pay as you go? Comment below and let us know!