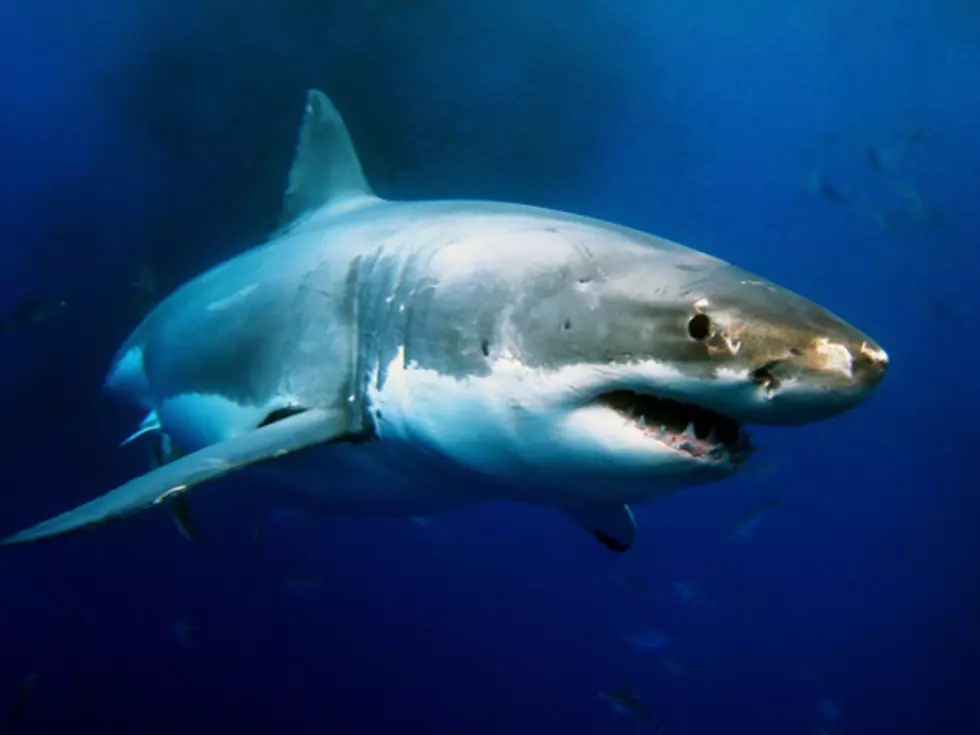 Did Researchers Just Find Mary Lee The Shark's Birthplace?
Whitepointer - ThinkStock
Due to her frequent visits to the New Jersey coast over the last few years, Mary Lee the great white shark has become just about as much of a celebrity as Snooki and JWoww (and probably more beloved). Now, researchers think that they've made a major discovery just north of us.
It's a significant discovery. The life of a great white shark is still a bit of an enigma to scientists, so finding what is believed to be a shark "nursery" is a major piece to the puzzle of a great white's life.
It's hard to know if the Montauk birthing site is the birthplace of Mary Lee specifically, but it's certainly a possibility, and more importantly, it's a major step to understanding these curious creatures.