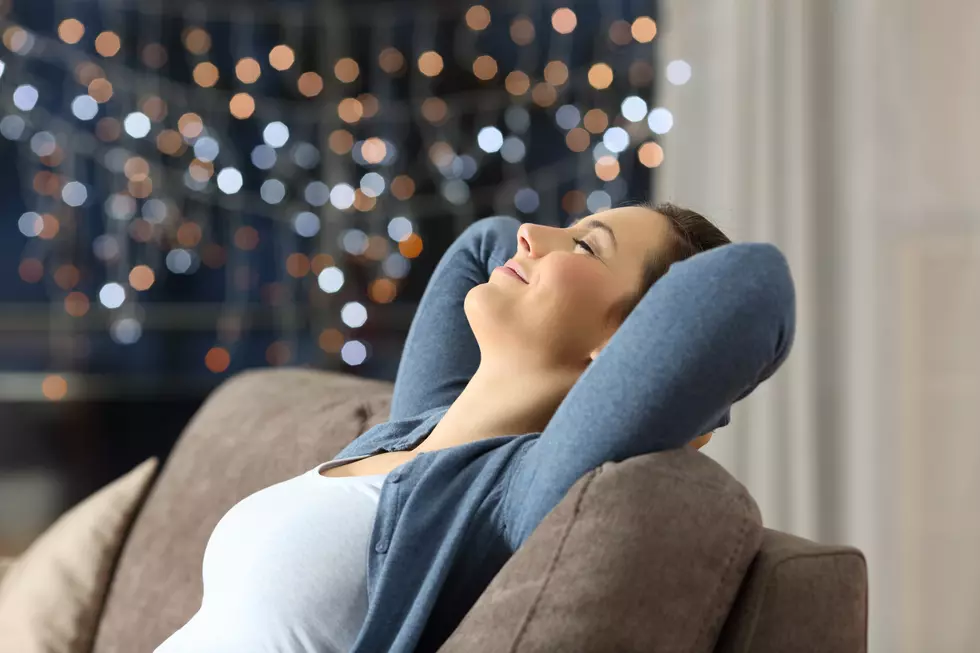 CUPID CLUB: Nominate The Jersey Shore's Best Place To Unwind
Getty Images/iStockphoto
LOVE, LOVE, LOVE, AND MORE LOVE. This Sunday is Valentine's Day!  Right now you can nominate the Jersey Shore's best place to unwind for our Cupid Club. The exclusive club shines a spotlight on Jersey Shore businesses and locations that make February 14th the best day that it can be. It's up to you to figure out who will be a part of the Cupid Club! NOMINATE & VOTE!!
The last thing you want is for your Valentine's Day to be stressful, so how do you unwind? Where do you go and what do you do around the Jersey Shore that helps you unwind? Maybe you go to your favorite restaurant or your favorite library? Maybe you enjoy walking a specific beach or taking your dog to a dog park. For example, my mothers favorite place to unwind is on the Spring Lake Beach. She will walk the beach for hours in search of sea glass. That's her therapy, that's how she unwinds. How about you?
We're in hunt for the Jersey Shore's best place to unwind. Do you go to this place year around? Maybe this place is very special for you and your entire family.
Nominate the best places to unwind/ imbibe below! Voting will begin on Thursday. I hope you have a wonderful week filled with love. You deserve it! - Jimmy G
Enter your number to get our free mobile app
KEEP READING: Here are the best places to retire in America