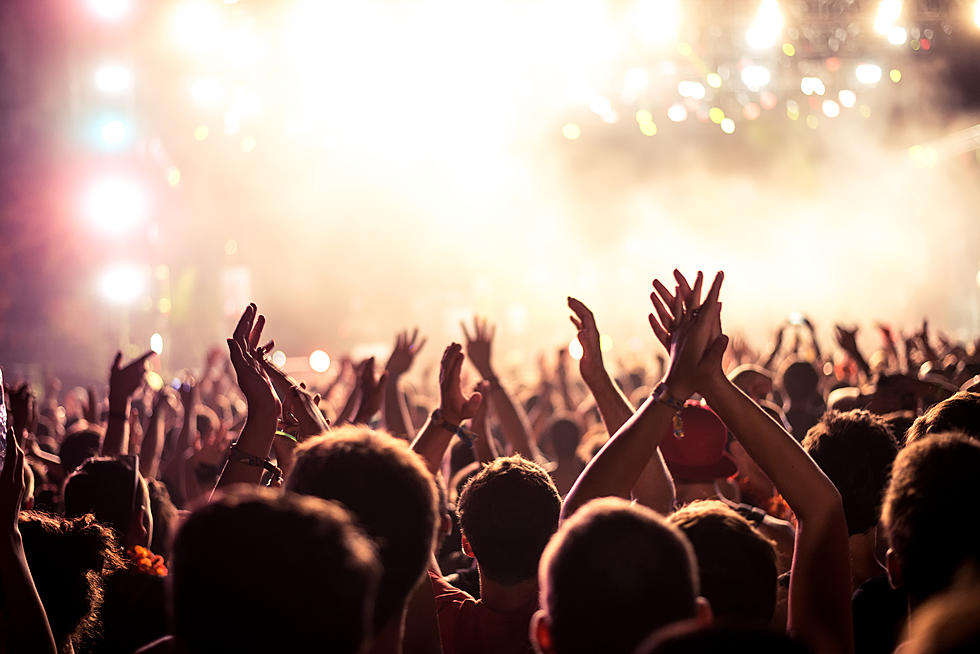 Perfect! FREE Summer Concerts Every Friday & Sunday In Asbury Park, New Jersey
bernardbodo
Asbury Park is a special place. The beach is beautiful, the boardwalk is classic, the restaurants are one of a kind and the music history is legendary. I am in awe every time I think Ray Charles and James Brown played at Convention Hall in the 1960s. Even today, the music scene is tremendous and I am thrilled to be getting the word out about Cookman Avenue Live!
Listen to Jimmy G nights on 94.3 The Point and download our free 94.3 The Point app.
Throughout the summer, you are able to watch and listen to some of the best local musicians. Thanks to the City of Asbury Park and the Asbury Park Music Foundation, every Friday and Sunday there are LIVE shows on Cookman Avenue, across from Parlor Gallery. Shows on Friday are 7-9 pm and Sunday shows are 3-5 pm. All shows are FREE and the street will be closed to traffic. Also, weather permitting, you'll be able to dine and shop! All shows are different and it's a great opportunity to check out up-and-coming artists!
From the City Of Asbury Park:
In partnership with the City of Asbury Park, the Asbury Park Music Foundation has created the Cookman Avenue Live! concert series to support the City's ReOpen (Realizing Opportunities for Public Enjoyment of Neighborhoods) initiative to aid in business recovery. Performances will be held every Friday (7-9pm) and Sunday (3-5pm) until Labor Day.
FRIDAY SCHEDULE:
SUNDAY SCHEDULE:
For more information follow the City of Asbury Park on Facebook or visit asburyparkmusiclives.org
Enjoy the shows & I hope to see you on Saturdays at my LIVE Asbury Park Boardwalk broadcasts. I am there every Saturday from 10-3. Come say hi and win some cool stuff!
The Absolute Best Ever Concerts That Have Taken Place At Convention Hall
The Tastiest Jersey Shore Food Trucks You Should Try This Summer