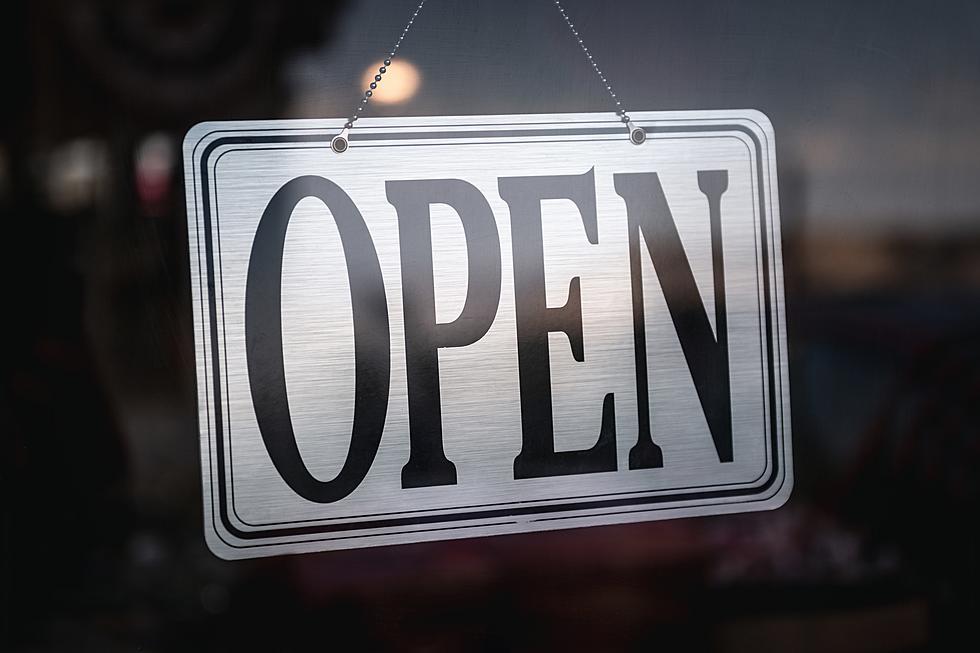 Restaurant With Spectacular Menu Ready For Grand Opening In Ocean County, NJ
Tim Mossholder-Unsplash
There's a grand opening in Ocean County!
Bittersweet! Many Toms River locals wish they could still bite down on a delicious Joe-Joe's Italian Hot Dog. Owner Joseph Rizzolo did all he could to stay open, but Joe-Joe's had to close its doors in 2020 during the pandemic. Joe-Joe's was an Ocean County landmark, but when one door closes another opens.
Toms River and Ocean County locals are excited to try Chomp! The newly renovated restaurant located at 2039 NJ-37 will have its grand opening on Monday, April 11th. Get excited because I have a feeling this place will be here to stay. The menu looks fantastic! SEE BELOW.
Chomp! - Big Bites & Appetites:
You can start your morning off right by picking from a wowing breakfast selection. Chomp will offer omelets, pancakes, bagels, and wraps. I have my eye on trying the meat lover omelet - 3 eggs, cheese, bacon, pork roll, and sausage served with toast & home fries. More breakfast options include - "New Yorker", "Jersey Shore" & "Up North".
The menu keeps going. For lunch & dinner, you will be able to try their signature sandwiches, "foregeta bout it" Italian favorites, burgers, cold sandwiches, salads, and shakes!
Oh, you want to talk about having class. This is truly a cool and respectable move, Chomp! will feature "Jo Jo Dogs." It say's on the Chomp! website, "the legend lives on." They will have 8 different types of hot dogs to choose from!
Congratulations to the owners of Chomp! I hope they have great success moving forward. Make sure you go to the grand opening on April 11th. Before you go, follow them on Facebook & check out their menu HERE. Will Chomp! eventually make the list below?!
The Top 15 Most Highly Recommended Places For Hot Dogs In NJ - 2022
Where To Get The Juiciest Burgers At The Jersey Shore
Sometimes...you just need a solid burger.