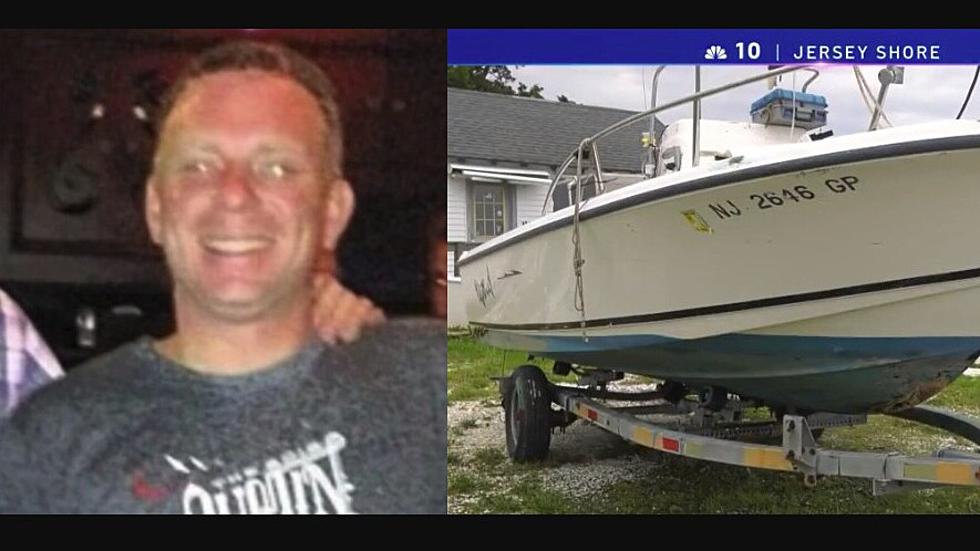 Cape May Fisherman Killed When Boat Hit Loose Dredge Pipe
Heitman family photo/NBC10 screenshot
New Jersey State Police have identified the Cape May man who died early Wednesday morning in a boating accident in Cape May Harbor.
Authorities say Christopher Heitman, 45, died when his boat hit a dredge pipe that had come loose from its mooring and floated into the channel.
Heitman was out with a friend for an early morning fishing trip when his 17-foot boat collided with a dredge pipe that had become loose from its mooring at about 2:21 am Wednesday.
Police say the incident occurred when the boater was attempting to avoid hitting the pipe.
Heitman sustained serious injuries as a result of the accident. Both Heitman and the other passenger were ejected from the plane at the same time.
According to the New Jersey State Police, the passenger was permitted to board the ship again after being allowed to disembark. After some time had gone, Heitman was found in a state of unresponsiveness, and it was later determined that he had passed away.
A rescue truck, a fire engine from the Cape May Fire Department, and two ambulances responded to the harbor and were on the scene for several hours.
The investigation into the collision is still taking place.
NBC10 spoke with Heitman's mother and girlfriend who remembered him as a wonderful man who loved fishing.
"Our heart is broken," Patricia Heitman, Heitman's mother, told NBC10. "He'll be well missed. He was wonderful."
Heitman's girlfriend, Shanette Robbolino, told NBC10 they were hoping to build a life together. She also said her 8-year-old son wanted Heitman to be his dad.
15 South Jersey Restaurants You Must Try This Summer
Cold Cases: South Jersey's Unsolved Murders & Mysteries