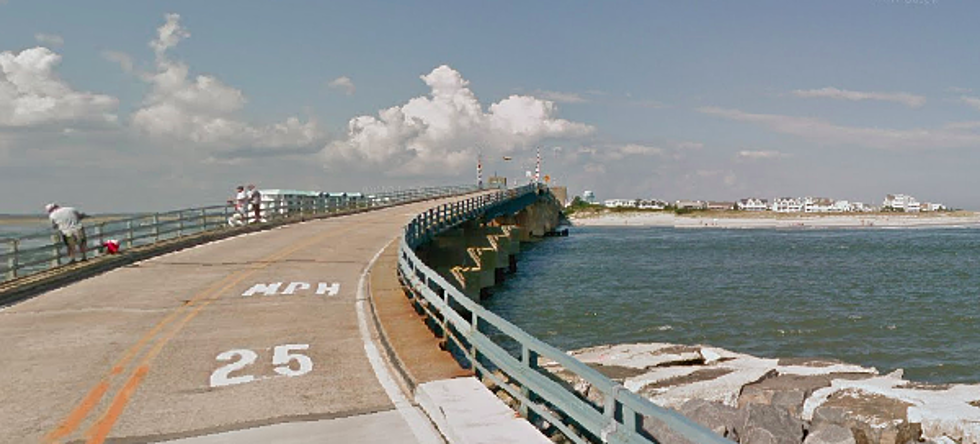 Cape May County bridge closes for 8 months
(Google Maps)
People living in two neighboring Jersey Shore towns will have to drive for miles on a detour for the next next months.
The Townsend Inlet Bridge between Sea Isle City and Avalon along the shore in Cape May County will close beginning Monday for a complete rebuild.
County Engineer Robert Church said says the 80-year-old span has been closed before. The marine environment and salty air have taken their toll on the bridge, "so it is really just the nature of the longevity of the bridge itself," he said.
Workers will replace seven spans of the two-lane bridge.
They have a workaround for traffic that normally uses the bridge, with detours in place.
Southbound traffic will be detoured at Sea Isle Boulevard. Northbound traffic will be detoured at Avalon Boulevard. Both connect to Route 9 about 3 miles to the west.
Church says some area fishermen will also be displaced for a while.
"It is a popular fishing area. We are closing off a portion of the street and the seawall where people normally fish. We would just ask the public to cooperate," he said.
Officials hope to have the bridge work completed before next Memorial Day.