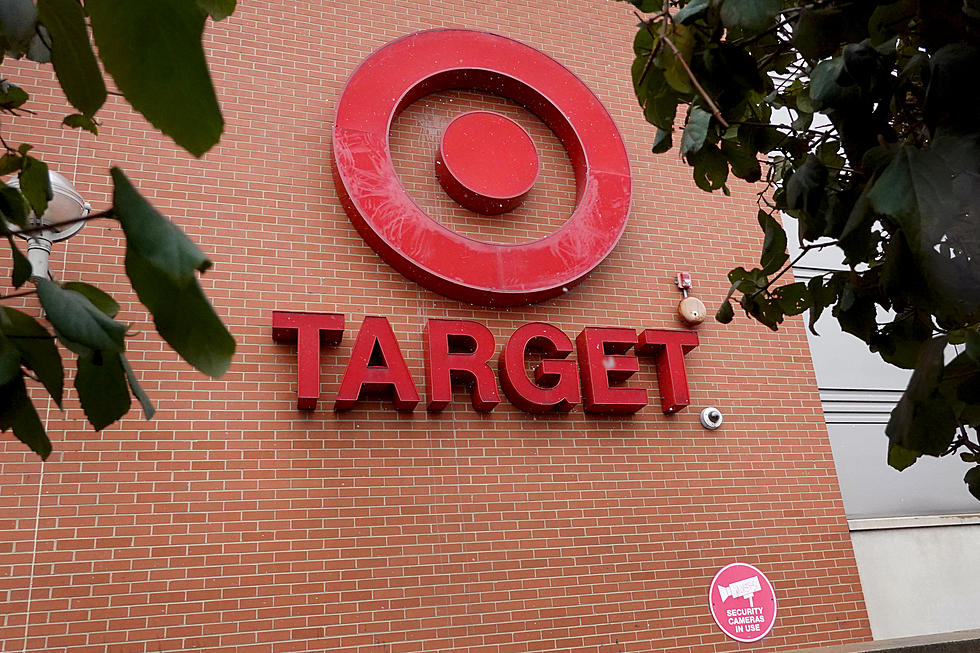 Call it Target 'light' — another one comes to an NJ town
Getty Images
You think you've seen one Target you've seen them all. Not so.
I remember back in my Detroit days a friend brought me to her favorite Target and it was two floors, not one. The bottom was a parking garage and the lobby entrance and the top was the actual store that sat above the parking. It was all about creative land use. What made this really unique is how you'd get your full shopping cart to the lower level.
They had a contraption like an escalator but for carts only. You'd park it on this thing and it would ride your cart down for you and keep it level. They called it a cartalator.
Well here's another Target concept I'd never heard of before. But I should have since New Jersey already has a few.
It's called a Target 'small-format store.' Yeah, I didn't know what it meant either.
They are much smaller than a typical Target store, usually about only one-third the floor space. An average Target is around 130,000 square feet. An average small-format Target is around 40,000. The smallest, in a Chicago neighborhood, is just over 12,000 square feet.
Target began planning these about a decade ago to put Targets into more congested areas where a normal one would never fit. They're not only smaller, their inventory is hyper-focused to the neighborhood in which they sit.
For example, if there is one in a tourist area near hotels it might have plenty of travel items, whereas just a mile away if it were in a residential neighborhood with families and kids it might have more baby needs.
There were already three small-format Targets in New Jersey. Those are in Parsippany, Closter and Haddon Township. Following the formula when the one in Parsippany opened there was a new LA Fitness close by so they stocked heavy on the athletic apparel, and did groceries because a Pathmark had just closed there. It's all about hyper-focusing on a very specific neighborhood.
All this to say there's another small-format Target opening in New Jersey. It will be at 56 Route 36 in Eatontown at Eatontown Plaza. A bit bigger than most of Target's small-formats, this one is 59,653 square feet. If you know that plaza it occupies the space left by China Buffet, Babies 'R' Us and Vingo.
The grand opening is Sunday July 16. It will be the 51st Target location in the Garden State. Also, if you're looking for work that new location still has openings for stock workers, cashiers and security positions.
LOOK: These Are the 50 biggest retailers in America
Most popular grocery stores in America
Opinions expressed in the post above are those of New Jersey 101.5 talk show host Jeff Deminski only.
You can now listen to Deminski & Doyle — On Demand! Hear New Jersey's favorite afternoon radio show any day of the week. Download the Deminski & Doyle show wherever you get podcasts, on our free app, or listen right now.
Click here to contact an editor about feedback or a correction for this story.