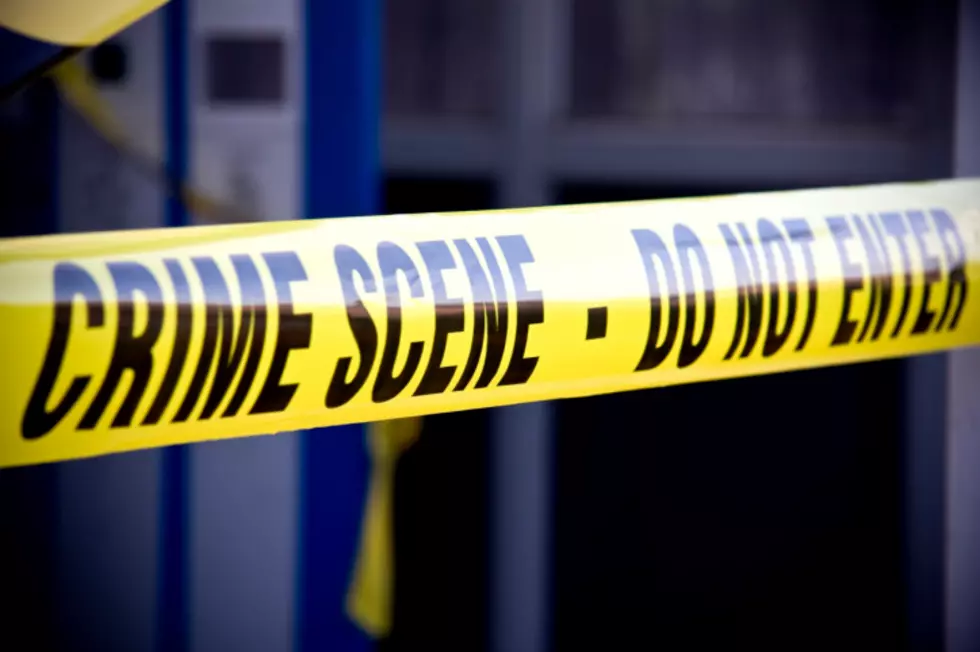 Homicide investigation underway after two people shot in car in Edgewater Park, NJ
ThinkStock
An investigation is underway into a double shooting that has claimed one life following an attack on Wednesday evening in Edgewater Park.
It was just before 6:30 pm that a man and a woman were shot while they were inside of a vehicle in the 200 block of Ivy Road in the township, according to a statement from Burlington County Prosecutor Scott Coffina and Edgewater Park Township Police Department Chief Brett Evans who said detectives from their respective agencies are conducting a joint homicide investigation into the shooting.
The man who was shot in the vehicle was pronounced dead at the scene while the woman was brought to Cooper University Medical Center in Camden, but her current condition is unknown.
There have been now arrests have been made at this point in the investigation.
If you have any information on the shooting that can help detectives, you're asked to call Burlington County Central Communications at 609-265-7113 or send an email to tips@co.burlington.nj.us.
The most heinous New Jersey murders that shook our communities