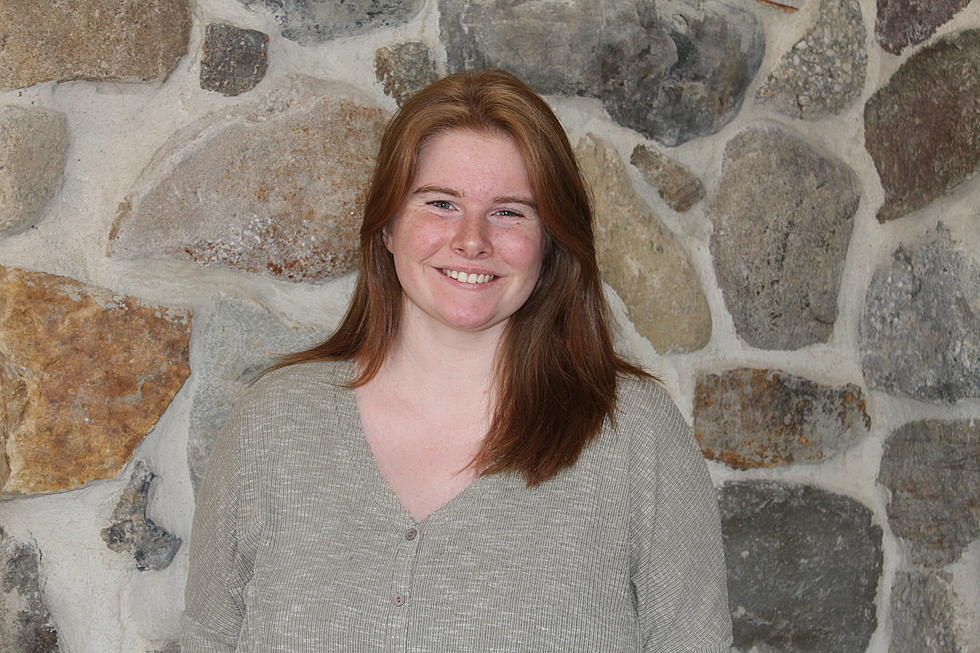 Brookdale Community College Student Named Coca-Cola Academic Team Gold Scholar in Monmouth County
Brookdale Community College
At a time when a lot of our news is not so positive, it is always great to find stories here at the Jersey Shore that shine a light on some cool things that are going on in our community and this story is right in line with this.
I want to introduce you to a student at Brookdale Community College in Lincroft. Cathleen Kane attends the Monmouth County college and received some good news this week from Coca-Cola, yes the soft drink giant.
The Coca-Cola Scholars Foundation sponsors the Coca-Cola Academic Team program by recognizing 50 Gold, 50 Silver, and 50 Bronze Scholars with nearly $200,000 in scholarships annually.
President of Brookdale Community College, Dr. David M. Stout said "it is most impressive to be named to the Academic Team and even more impressive to be named as one of the top 50 Phi Theta Kappa students in the country. What an incredible achievement!"
Cathleen does many projects and activities on the Brookdale campus and in the Monmouth County Community. Cathleen is a graduate of St. John Vianney High School in Holmdel and Cathleen will continue her academic journey attending Rider University in Laurence Township. Cathleen has been asked to join their Honors program at Rider University. Cathleen will major in Secondary Education with a concentration in History and a minor in Special Education.
Congratulations to Cathleen on the award. In addition to the commemorative medallion shee will receive, Cathleen will be awarded a $1,500.00 scholarship. Good luck at Rider and congrats again to you and Brookdale Community College in Lincroft.
LOOK: Here are 25 ways you could start saving money today
These money-saving tips—from finding discounts to simple changes to your daily habits—can come in handy whether you have a specific savings goal, want to stash away cash for retirement, or just want to pinch pennies. It's never too late to be more financially savvy. Read on to learn more about how you can start saving now. [
From:
25 ways you could be saving money today
]
15 Ways You Can Help People in Ukraine Right Now
As Americans watch events unfold in Ukraine, many wonder how they can help. Below is a list of organizations responding to the crisis in Ukraine along with information on how you can support their various missions.