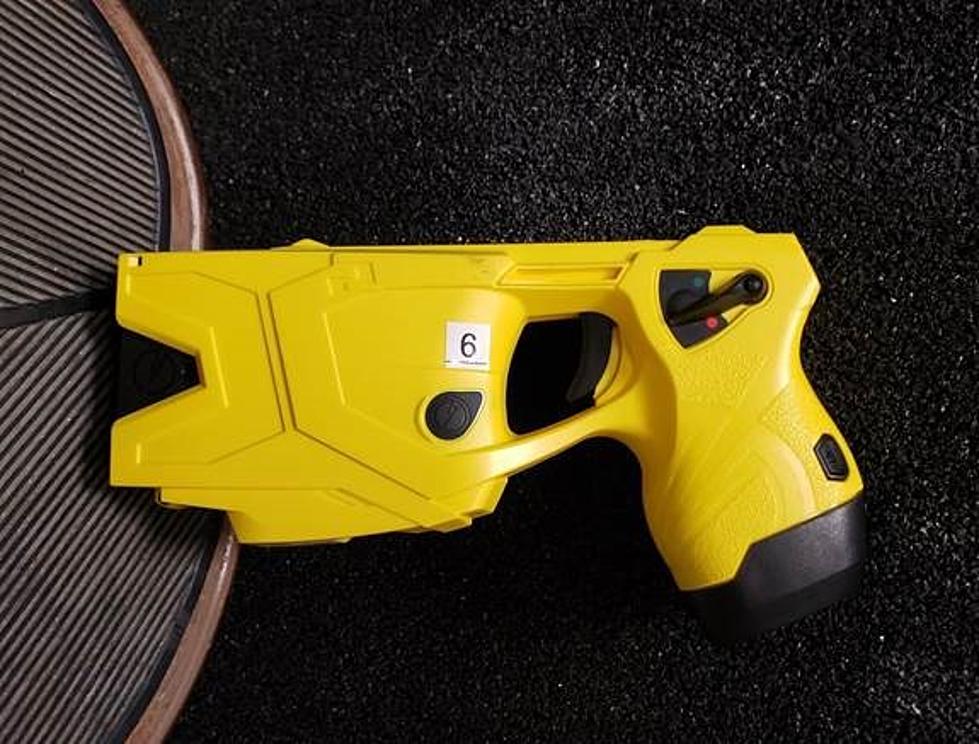 Brick Police to begin carrying tasers for warranted situations
Conducted Energy Devices/taser used by Brick Police. (Brick Township Police Department)
Brick Township Police have a new protective device in their arsenal as thirty-seven officers will now be deployed with tasers.
Police Chief James Riccio announced that for the first time in the department's history, officers are being deployed with Conducted Energy Devices (CEDs), otherwise known as tasers.
Thirty-seven officers are now qualified to utilize these new tools following hours of specialized training which included rules of engagement for use of force, Attorney General guidelines on deployment protocols and familiarization on how to safely and effectively deploy the device.
The utilization of CEDs gives the police an option when they are faced with a situation that results in a need to apply force.
"Officers always prefer to accomplish their mission without having to resort to force, but in those situations where force may be necessary, a CED presents an alternative not previously available to them," Chief Riccio said. "Encounters with violent suspects are inevitable, but my hope is that now our officers will be able to safely and more quickly resolve an incident before it has a chance to escalate into a situation that results in an injury to the suspect or our officers.
Brick Police are the not the only Jersey Shore police department to issue tasers to their officers following a training period.
The Lakewood Police Department also began issuing tasers in 2017.
Enter your number to get our free mobile app