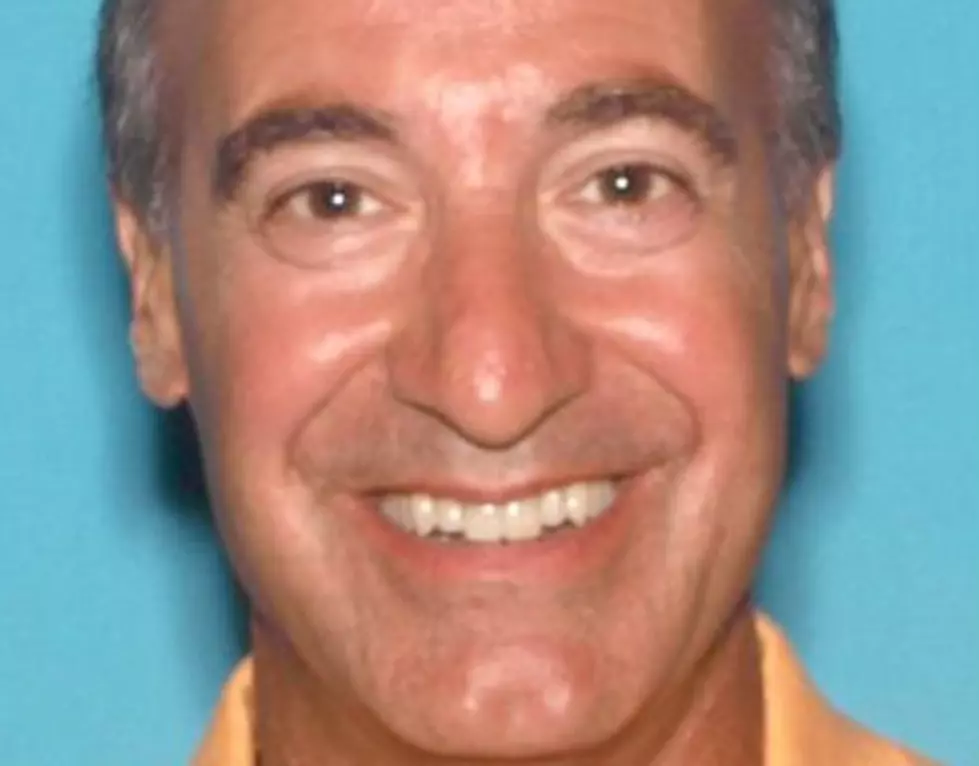 Birdsall executives from Wall, New Brunswick sentenced in corruption case
Robert Gerard (NJ Atty. General's Office)
Two former executives of Eatontown's now-defunct Birdsall Services Group receive their sentences for roles in the pay-to-play scheme that unraveled the once-powerful engineering firm.
Former Chief Marketing Officer Robert Gerard, 56, of Wall Township, and ex-President of BSG Environmental Services Group James Johnston, 55, of New Brunswick, were ordered to 270 days of county jail time as a condition of two-year probationary terms, according to the office of New Jersey Attorney General Christopher S. Porrino.
In April, the pair pleaded guilty to charges of making prohibited corporate political contributions through employees. Gerard was ordered to forfeit $86,200 to the state. Johnston was ordered to forfeit $93,720.
Each is banned from bidding on public contracts in New Jersey, and from holding a five-percent-or-higher interest in any company that bids for them, for 10 years. Six other executives pleaded guilty and were sentenced to prison, jail, probation, or pre-trial intervention, along with forfeitures.
Sub-rosa political campaign contributions extended over six years and amounted to more than $1,000,000, according to investigators. Indictments were reached in March 2013.
New Jersey law sets specific limits on political contributions by companies, ostensibly to guard against influence-peddling. Donations of $300 or less are considered unreportable.
Investigators said that the scheme involved contributions by personal checks, below the reportable level, by Birdsall employees and shareholders, bundled and sent to various political and campaign organizations. They were reimbursed through illicit bonuses that were omitted from reports to the state Election Law Enforcement Commission (ELEC), investigators said.
Gerard retained West Orange attorney Frank P. Arleo for his defense. Johnston was represented by Morristown attorney Donald R. Belsole.
The Attorney General's Office continues two anti-corruption programs until August 1. One offers up to $25,000 for tips. The other lets low-level participants who report corruption-related schemes to avoid prosecution.