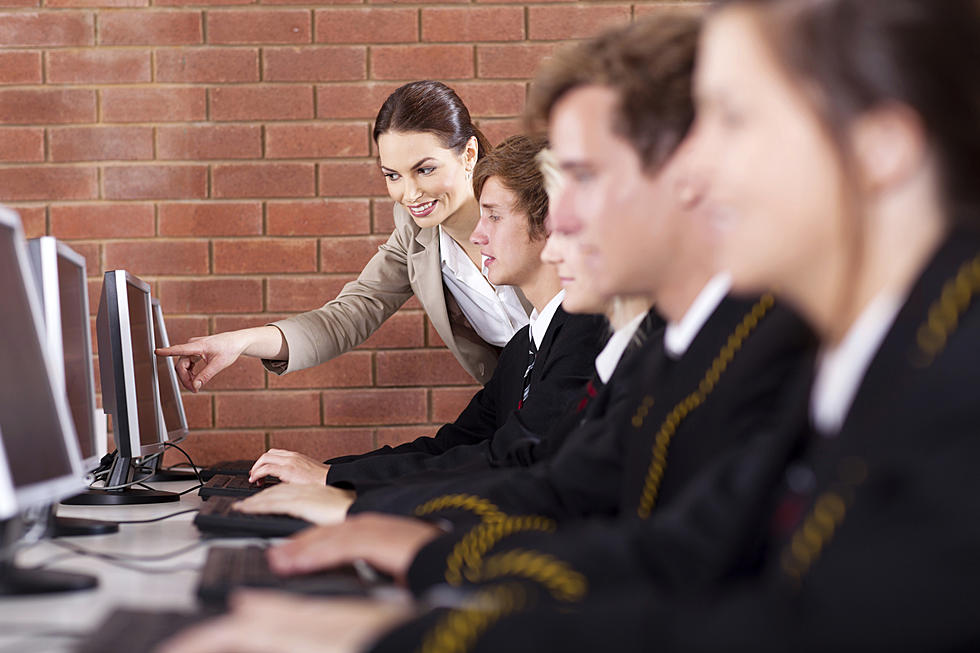 Big Career Expo Tonight in Brick, Jackson & Toms River
michaeljung
The Ocean County Vocational Technical School hosts their Career Expo at their Brick (Adults), Jackson, and Toms River locations from 6:30 p.m. – 8:30 p.m. this evening (5/23/19).
Tonight's event will showcase 18 featured career and technical education programs.
Come out tonight and check out workshops, equipment, and technology, talk with instructors and find out what current students are learning.