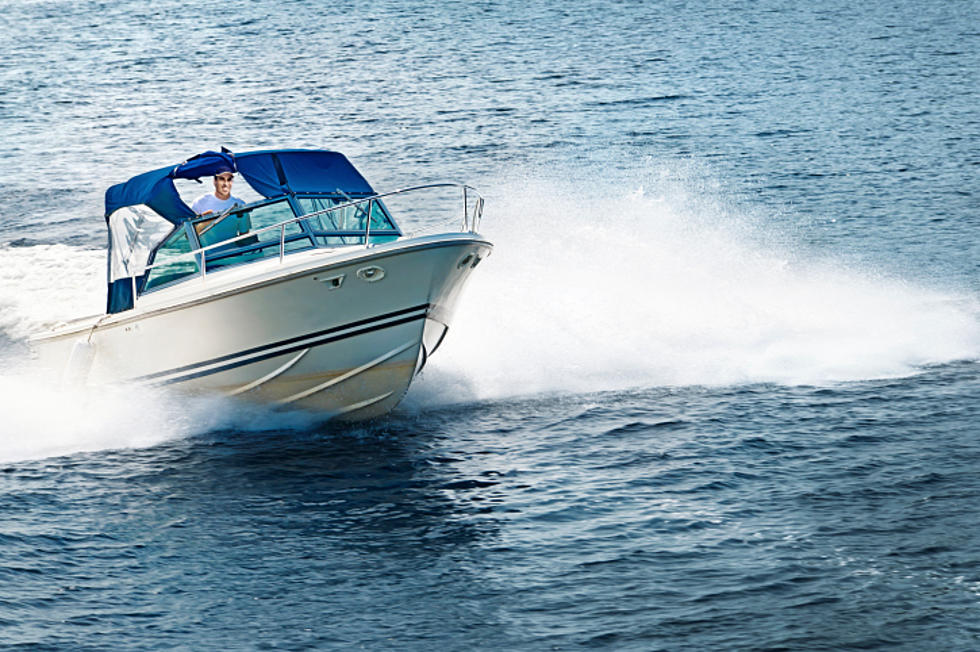 Embrace Late Summer: Enjoy Exciting Activities Before Fall!
Elenathewise
You might be thinking, "Summer's going too fast!" But don't worry; there's still lots of time to enjoy cool things in New Jersey. While the sun shines bright, there are many chances to have fun. You can check out your favorite stores, attend exciting events, and try tasty food at great restaurants. All these things await you to explore, making this summer a time you'll never forget. Here are a few suggestions to get you started.
Have you given pickleball a shot this summer? It's been one of the fastest-growing sports in the country over the last few years, and new courts have popped up all over the state. We have a great resource right here in New Jersey: newjerseypickleball.com. They provide you with all of the court locations and so much more.
Ready to Play? Here's Where You Can Play Pickleball at the Jersey (wobm.com)
How about enjoying a fantastic evening of outdoor music, watching one of your favorite bands perform? And maybe a specific band doesn't matter; you're just looking for a great atmosphere with your friends. There's still time to attend a show, and one of the prime venues to catch your favorites is the PNC Bank Arts Center.
Upcoming August Shows at PNC BANK Arts Center (wobm.com)  
How about camping? Did you know that in New Jersey, we're fortunate to possess some of the finest camping destinations in the region? Brendan Byrne State Forest, situated within New Jersey's unique Pine Barrens region, has been named one of the top 10 camping sites in the Northeast.
Weekend Getaway: New Jersey Camping Site on Best of List (wobm.com)
Have you thought about a day at the beach with the best sea shelling at the Jersey Shore? You should give Bayshore Waterfront Park in Port Monmouth a visit.
Love Sea Shelling! This New Jersey Beach is the Best for it (wobm.com)
How about a staycation where you can savor a tasty brunch with your family and friends? Brunch combines the best of breakfast and lunch, something we all enjoy on weekends. But honestly, is there ever a wrong moment for brunch?
We've Found New Jersey's Tastiest All-You-Can-Eat Brunch (wobm.com)
How about exploring some of the biggest and best attractions that the state has to offer? From Asbury Park to the Atlantic City Boardwalk, we have so much to explore. 
 This New Jersey Attraction Is One Of The Most Underrated in U.S. (wobm.com)
Have a wonderful time figuring out the rest of your summer plans—enjoy it, whether you're planning a day trip or an extended stay, and make the most of the remaining summer days!
20 Succulent New Jersey Seafood Restaurants too Sensational Not to Try
The Best (Funniest) Jersey Shore Beach & Boardwalk Yelp Reviews
Jersey Shore beaches and boardwalks have the best reviews on Yelp