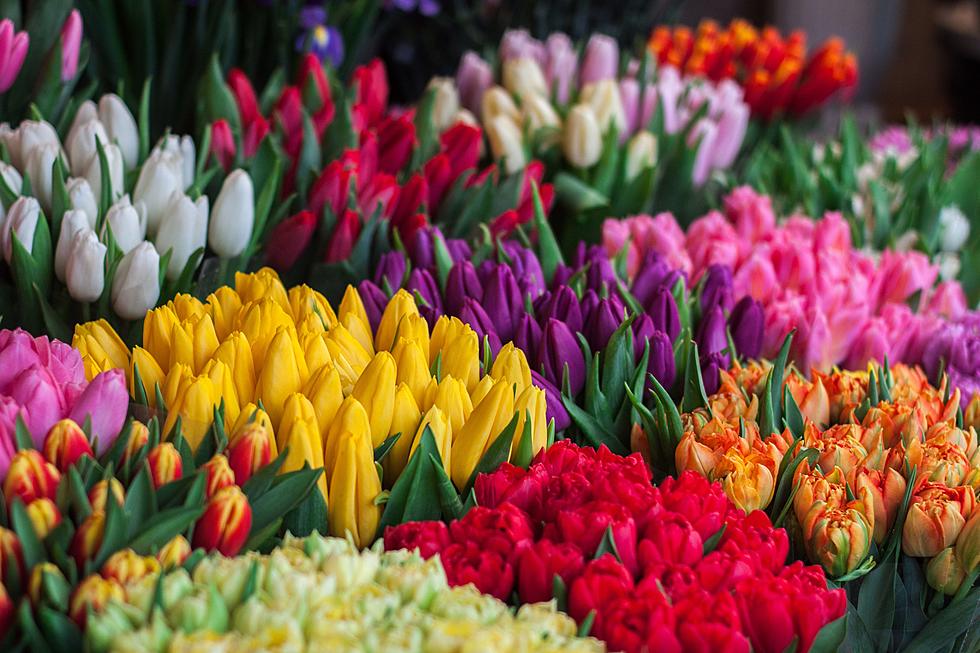 The Top 15 Best Florists For Valentines Day In Monmouth County, NJ
john-mark-smith-unsplash
Hey, fellas! Don't forget, Valentine's Day is around the corner...
You better start planning now! I really don't want you to be in the dog house...
Listen to Jimmy G nights on 94.3 The Point and download our free 94.3 The Point app.
Flowers are romantic and they are the go-to gift for Valentine's Day...
Your comments & suggestions helped me put together a list of the top 15 best florists in Monmouth County for Valentine's Day...
Even if it's not Valentine's Day, make sure you get your flowers at these places!
Is your favorite florist on the list? See below...
*No specific order*
Also when you are scrolling, enjoy flower fun facts thanks to Kidadl.
The Top 20 Best Florists For Valentines Day In Monmouth County
Planning Valentine's Day date? Make sure you go to one of the restaurants below...
The Top 35 Restaurants All Jersey Shore Residents Need To Eat At In 2022...
The Top 15 Best Public Elementary Schools In Monmouth County - 2022