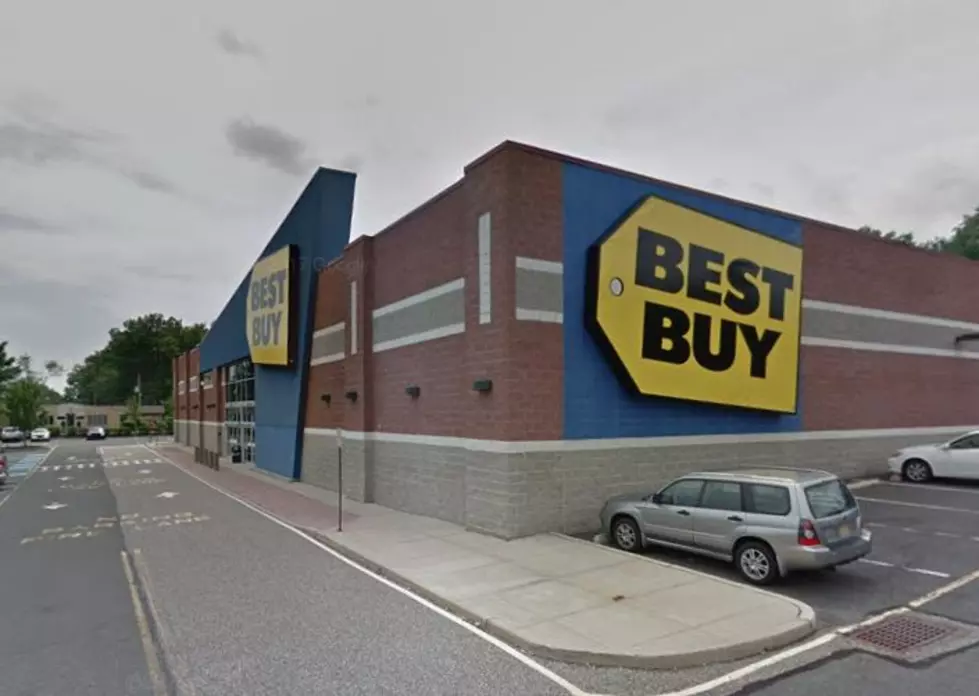 Best Buy is Closing Stores, Will Ocean County Be Affected
Google Maps
There have been rumblings that this retailer is closing some of it's stores throughout the country.
According to businessinsider.com Best Buy is closing several stores though out the country. Times have been tough for retail and the small businesses due to Covid-19. We've seen this past year businesses and restaurants closing in Ocean County.
Best Buy is closing stores in Richmond VA, Syracuse NY, Carbondale IL, and Brockton MA. So, good news New Jersey and Ocean County, Best Buy is NOT closing in New Jersey or Ocean County. According to Best Buy's website they have 956 stores across the U.S.
Best Buy says, "Our stores are a vital part of our growth strategy. We're constantly looking at our store network, responding to customer and demographic shifts just as any retailer does. This is the same approach we have employed for the past several years".
Retailers that didn't close but filed bankruptcy in 2020 - JC Penney, J Crew, and Nieman Marcus. In recent years there was a tech boom, but even within the last year of that tech boom, Best Buy is still hurting according the business insider article.
American Eagle is another retailer that recently came out and said they were closing several locations throughout the country but not in Ocean County.
We were not so fortunate with Pet Valu in Ocean County and New Jersey, due to Covid-19.
We are all hoping 2021 will be a much better year than 2020. We can only hope for a safer, healthier year, and a year where we can go out and maybe not be as scared as last year.
The 100 Best Places to Live on the East Coast