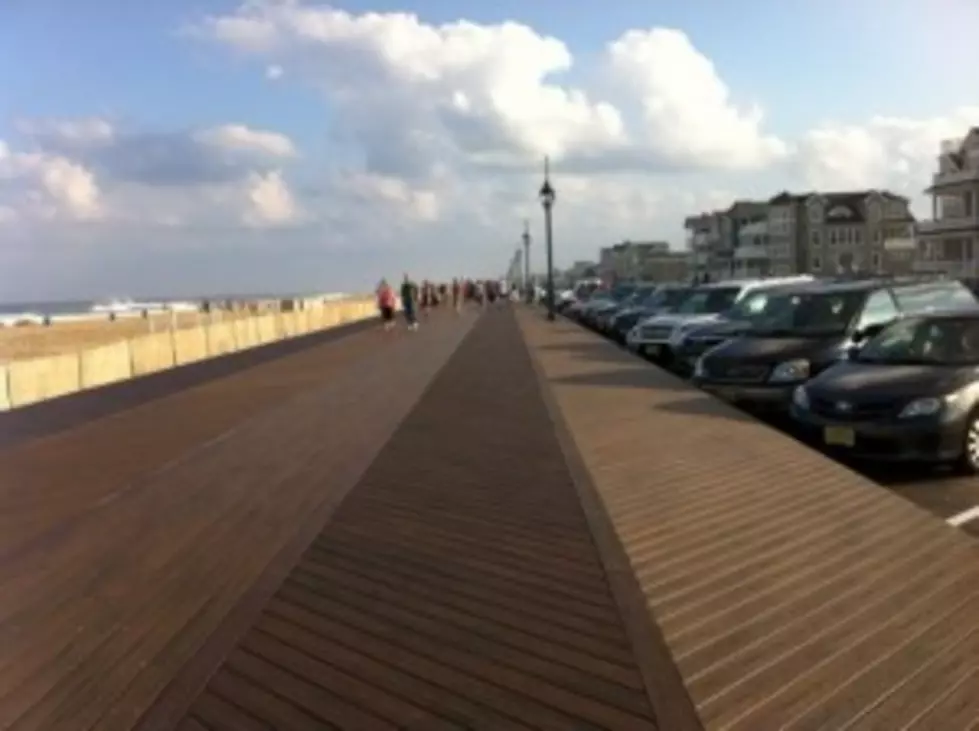 Belmar Pavilion Dispute is Headed to Court
Belmar officials continue to face challenges to their efforts to rebuild two boardwalk pavilions destroyed by Sandy. According to the Asbury Park Press, members of local grassroots group 'Let the Citizens Decide' have reportedly filed two lawsuits. One to force the borough to put the plans up for a referendum during November's elections and the second, questions the legality of using beach badge fees to fund the projects.
Mayor Matt Doherty posted a lengthily statement on the municipal web site calling the lawsuits a frivolous distraction that will needlessly cost the taxpayers additional money. Doherty said he also wanted give residents the facts about the pavilion projects to dispel what he's calling false information that's being disseminated.
As part of the facts: He posted that no property tax dollars from Belmar residents will be used to finance the pavilions and that the buildings will support beach front operations such as Life guards, First Aid and Police. He also noted that there will be no increase to Senior badges as some have alleged. See the full statement at www.belmar.com.
Dohery also encourages residents to give feedback on the designs at feedback@belmar.com.