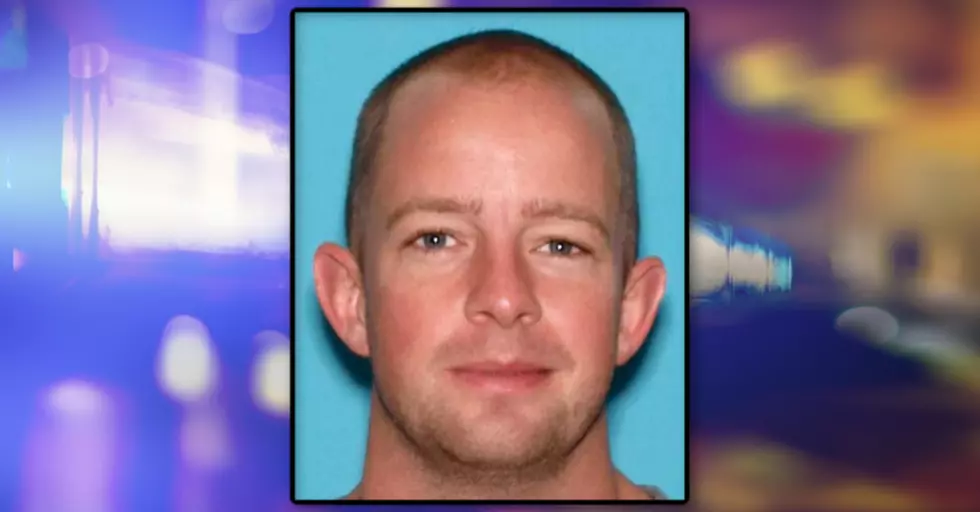 Beachwood man caught with 300 images of child pornography
Robert Naumann (OCPO)
BEACHWOOD — An Ocean County man was arrested and charged after images of child pornography were found on his electronics, First Assistant Ocean County Prosecutor Micheal Nolan Jr. said in a statement. 
Robert Naumann, 37, of Beachwood was arrested and charged after an investigation into alleged acts of sexual misconduct led to the search of his electronics, where officers found hundreds of images of child pornographic content. 
Detectives from the Ocean County Prosecutor's Office Special Victims Unit, Ocean County Prosecutor's Office High Tech Crime Unit, Beachwood Police Department Detective Bureau, Ocean County Sheriff's Office Crime Scene Investigation Unit worked in conjunction to secure warrants for the search of Naumann's home and vehicle on Friday, May 8th, 2020. 
Over 300 images of pornographic content were found and seized after a forensic examination. Shortly after his electronics were seized, Naumann surrendered to authorities and was released pending charges and no contact with minors or access to the internet. 
Naumann was formerly charged with Possession of Child Pornography on Tuesday, May 26th, 2020. 
Naumann has been released with the agreement of no internet or contact with minors until his scheduled day in court. 
Charges are mere accusations. The public is reminded that all suspects are innocent until proven guilty in the court of law.